AMAZON COMPLIANCE
Dell Tech is a member of Amazon's Service Provider Network (SPN-approved). Our experienced retail chemical label consultants have proven success meeting Amazon requirements and have the experience to know what Amazon is looking for.
AMAZON COMPLIANCE
We provide our clients with an accredited report meets Amazon's fulfillment requirements and avoid potential penalties.
Additionally, some Amazon vendors are required to submit proof of compliance in the form of a test report by an ISO 17025 Accredited Laboratory. Many Dell Tech clients are FBA's with Amazon, a "Fulfillment by Amazon Seller". As an FBA, you must meet Amazon labeling requirements to sell your product in Canada. Some common requirements include packaging compliance with the Consumer Packaging and Labeling Regulations (C.R.C., c417) and chemical ingredient compliance with the Canadian Environmental Protection Act (CEPA).
If you fail to comply with Amazon's requirements, product may be pulled from inventory, returned to you and possibly destroyed.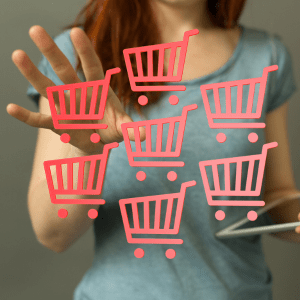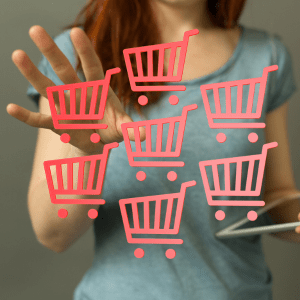 Contact our team today to discuss how Dell Tech can help you.
Frequently Asked Questions about Amazon Compliance:
What laws and regulations apply to products being sold on Amazon?
Products being sold on Amazon must comply with State, Provincial, and Federal laws. Examples include:
United States:
Poison Prevention Packaging Act (PPPA)
California Prop 65
VOC Regulations
Canada:
What documents does Amazon request to prove product compliance?
To obtain approval on Amazon Seller Central, sometimes Amazon requests documentation to ensure your products are compliant for sale in Canada and the US. Example of documents request by Amazon include:
What happens if my product does not meet the standards of Amazon Vendor Compliance?
Amazon takes many measures to ensure the products offered for sale are safe for consumers. Failure to produce the requested documents could cause your product to be restricted, recalled, or banned from sale on the Amazon website. In extreme cases, inventory stored in an Amazon warehouse may be destroyed.
How can Dell Tech help with Amazon Vendor Compliance?
Dell Tech offers a number of services that can help ensure your products are compliant for sale on Amazon. These include authoring safety data sheets (SDSs) that are complaint for WHMIS 2015 (Canada) and HCS 2012 (USA); State-specific product compliance under California Prop 65 and VOC regulations; and test reports outlining the proof of classification for a product from our ISO Accredited Lab.
Learn More about Amazon Compliance from Our Team's Most Popular Blogs: