New Substance Notification
Dell Tech conducts thorough evaluations, assists with determinations and ensures your product is professionally submitted to the Canadian Environmental Protection Agency (CEPA).
New Substance Notification
Under the Canadian Environmental Protections Act (CEPA), all chemical substances imported to, or manufactured in Canada, must be assessed for risk to human health and the environment.
Any substance not included on the Domestic Substances List (DSL) is considered a New Substance and subject to Canada's New Substance Notification Regulations (NSNR).
The NSNR applies to chemicals, polymers, biochemicals, biopolymers, and animate products of biotechnology (living organisms), such as bacteria, fungi, and genetically modified fish and livestock.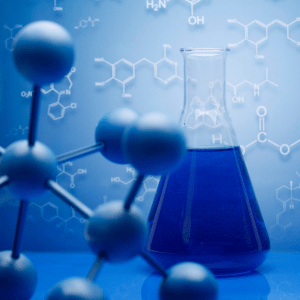 HOW DELL TECH CAN HELP WITH A NEW SUSTANCE NOTIFICATION:
Dell Tech's Regulatory Affairs professionals can complete the following to assist you with your New Substance Notification:
Evaluate DSL and NDSL chemical substances
Determine if Significant New Activity Notices (SNAc), Ministerial Conditions, Prohibitions, or Section 71 notices apply to the substance
Determine if the product use is exempt from New Substance Notification Regulations (NSNR)
Determine if the use is eligible for Special Category Notifications for R&D, Site Limits or Export Only activities
Determine NSNR Notification schedule, data requirements, timing, and costs
Review the notification dossier to identify potential roadblocks to success
Prepare and submit NSNs for Manufactures, Non-Resident Importers, and/or Foreign Suppliers
Prepare and submit Notices of Manufacture/Import (NOMI) or Notice of Excess Quantity (NOEQ)
Determine eligibility for CEPA's Reduced Regulatory Requirements (RRR) for polymers
Act as a Canadian agent for foreign companies