US Chemical Label Requirements
US CPSC The US Consumer Protection Safety Commission (SPSCS) regulated the labeling of hazardous household products in accordance with the Federal Hazardous Substances Act (FHSA) and Poison Prevention Packaging Act (PPPA). Selling your product in Canada too? Check out our Canada chemical label requirements services too.
US CHEMICAL LABEL REQUIREMENTS
Under the Consumer Product Safety Act, there are also regulated classifications that are set out in the Federal Register. CPSC labeling requirements include a signal word, an affirmative statement of the principal hazard and precautionary measures, first aid instruction, and hanging and storage statements. State laws require label warnings or ingredient disclosure, certain substances and VOC content. Let Dell Tech's product safety experts provide you with the necessary guidance to bring your product to market with confidence.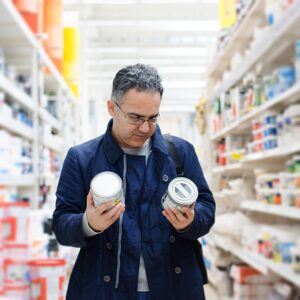 Contact our team today to discuss how Dell Tech can help you.