Consumer Chemical Labeling Requirements
We understand it can be challenging for businesses to navigate North America's complex labeling regulations for consumer chemical products. And mistakes can be costly: non-compliance can result in legal fees, product recalls and reduced profits. The good news is, you don't need to figure it out on your own.Dell Tech's team uses over 40 years of expertise in Canadian & US consumer labeling to help companies bring their consumer products to market quickly and with confidence – ultimately ensuring both product compliance and safety for end-users.
CANADA CHEMICAL LABEL REQUIREMENTS
Canadian consumer chemical products are regulated under the Consumer Chemicals and Containers Regulations (CCCR 2001) which falls under the Canada Consumer Product Safety Act. Dell Tech can prepare a CCCR report for your product(s) to ensure compliance for sale in Canada. We cover requirements for test methods, classification procedures, label formatting and regulated phrases in English and Canadian French.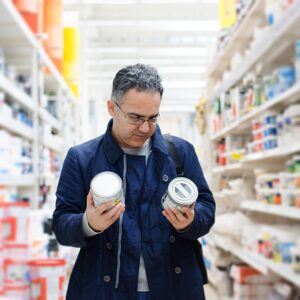 AMAZON COMPLIANCE
Dell Tech is a member of Amazon's Service Provider Network (SPN-approved). Our team of experienced retail chemical label consultants have proven success helping companies of all sizes meet Amazon requirements to sell in Canada and the US. Avoid your product being removed from inventory, returned and possibly destroyed due to non-compliance.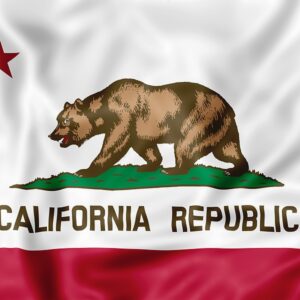 Dell Tech will assist you from classifying each discrete chemical within your formula to providing guidance on GHS classification and interpreting raw material toxicological results. We can also provide data sources to support your raw material classification in the event that your company is audited.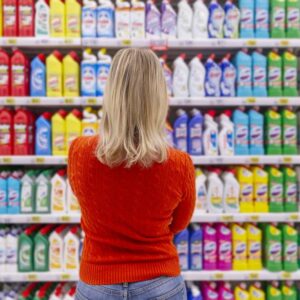 US CHEMICAL LABEL REQUIREMENTS
Hazardous household products are regulated in the United States by the Consumer Protection Safety Commission (CPSC) as well as Federal Hazardous Substances Act (FHSA) and the Poison Prevention Packaging Act (PPPA). Dell Tech's team have the expertise necessary to ensure your product meets these labeling requirements.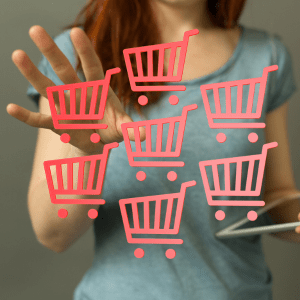 Dell Tech offers 2 solutions for companies needing to meet the ingredient disclosure requirements for SB 258, the California Cleaning Product Right to Know Act (CPRTKA). We save you the time of having to search your ingredients against all 23 of the Designated Lists and can customize the search tool for your independent use.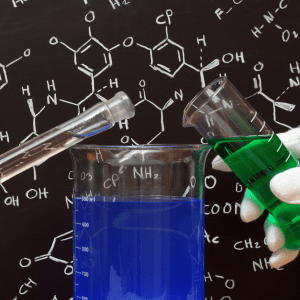 Contact our team today to discuss how Dell Tech can help you.