Pest Management Regulatory Agency (PMRA)
Dell Tech provides professional and comprehensive PMRA product evaluations and registration applications.
Canadian pesticide registration is a complex process that involves the evaluation of formulations, extensive testing to determine the potential risks posed to human health and the environment, and the pesticide's value, which is determined by assessing the product's efficacy.
Dell Tech understands the current PMRA landscape and knows how to ensure compliance with regulatory requirements. Our regulatory specialists are well versed in the PMRA electronic indexing program and secure web portal to submit your application quickly and efficiently.
HOW DELL TECH CAN HELP:
Design a registration strategy, timeline, fee, and cost estimate
Review data and create gap analysis
Ensure high-quality applications
Create PMRA English/French label text for submission
Submit pre-submission consultations, registrations, renewals, incident, and sales reports
Act as a Canadian Regulatory Agent for foreign companies
Address deficiencies and liaise with PMRA directly on your behalf
Registration package/dossier assembly and electronic submission
Pesticides regulated under PCPA include, but are not limited to:
Conventional and Non-conventional Pesticides
Biopesticides (including microbials and biochemicals)
Agricultural Pesticides (including fungicides, insecticides, and herbicides)
Wood Treatment
Antimicrobials (including Material Preservatives, Water Treatment, Pool & Spa Products, Sanitizers)
Personal Insect Repellents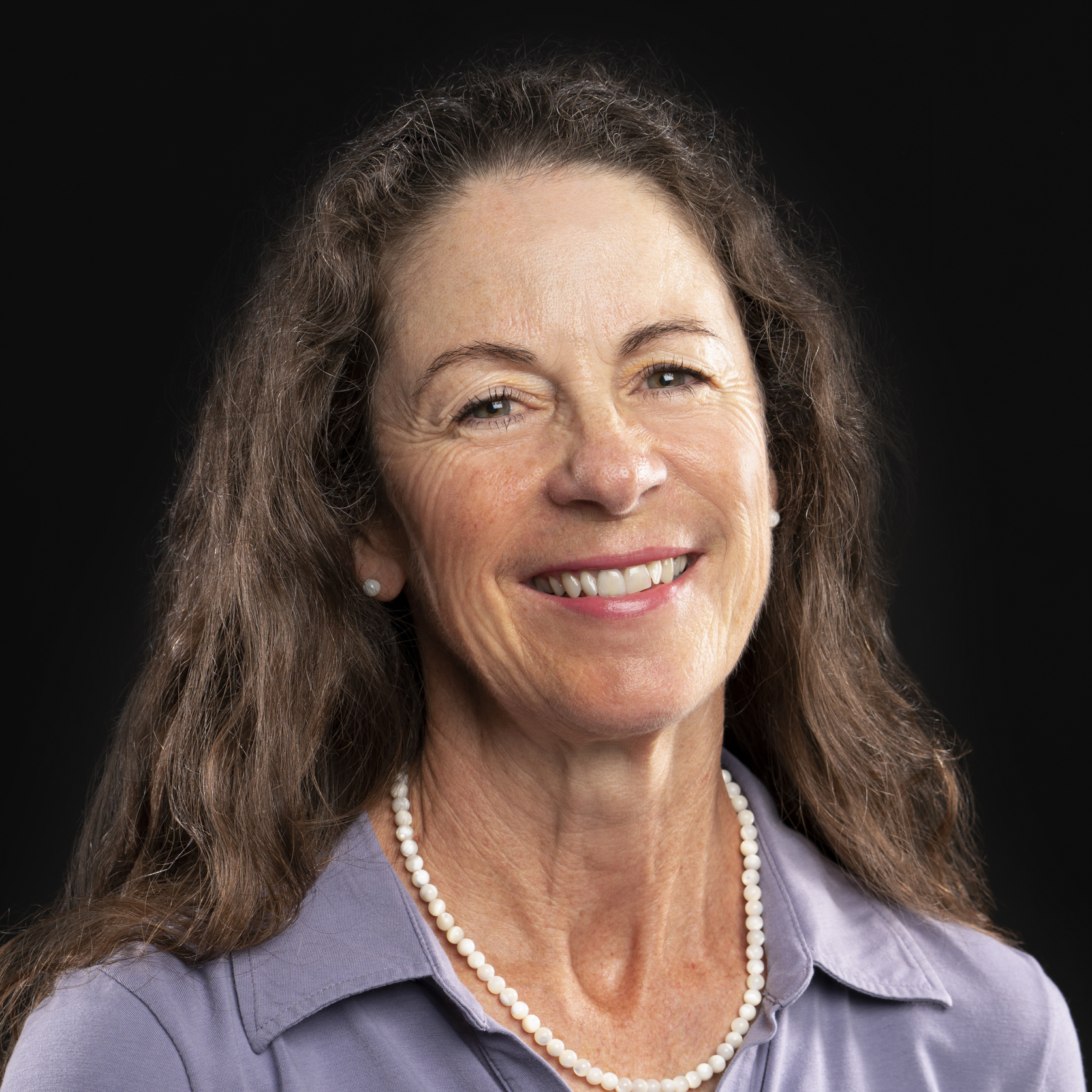 PMRA REGULATIONS & EVALUATIONS
Health Canada's Pest Management Regulatory Agency (PMRA) is responsible for pesticide regulation and derives its authority from the Pest Control Products Act (PCPA). PCPA defines a pesticide as "any product, device, organism or substance that is used for directly or indirectly controlling, preventing, destroying, mitigating, attracting, or repelling pests".
PMRA will only register a pesticide if there is sufficient scientific evidence to show that a product has value and does not pose unacceptable health or environmental risks. A registration is typically granted for a term of five years and registration can be continued upon renewal.
Dell Tech has vast knowledge of upcoming PMRA consultations and re-evaluations, allowing a better handle on new active ingredients, generic products, and possible label expansions.
Pesticides regulated under PCPA include, but are not limited to:
Conventional and Non-conventional Pesticides
Biopesticides (including microbials and biochemicals)
Agricultural Pesticides (including fungicides, insecticides, and herbicides)
Wood Treatment
Antimicrobials (including Material Preservatives, Water Treatment, Pool & Spa Products, Sanitizers)
Personal Insect Repellents