Comprehensive formula analysis, Authoring of SDS in multiple languages, Labeling & packaging compliance for workplace and consumer markets, Trade Secret applications, Transportation classification, packaging guidance, technical translations of labels and SDSs, and expert recommendations to get your product to market compliantly.

Professional consulting for a wide variety of products ranging from pest management to food and drugs to cosmetics. Services include product registration, regulatory process assistance, confidential assessments, and submission processing to ensure successful product registration.

Extensive lab analysis using our ISO 17025 Accredited Laboratory that offers Regulatory Standards & Tests, HCPA, ASTM, and customized testing of a wide range of chemicals and workplace & consumer products. Testing includes hazard classification, claims substantiation, and ecolabeling product performance.

Trusted consulting and support for clients in the burgeoning cannabis industry. Includes regulation & business model changes, health & safety policies, labeling, packaging, environmental impacts, manufacturing practices, quality control, and compliance & conformance.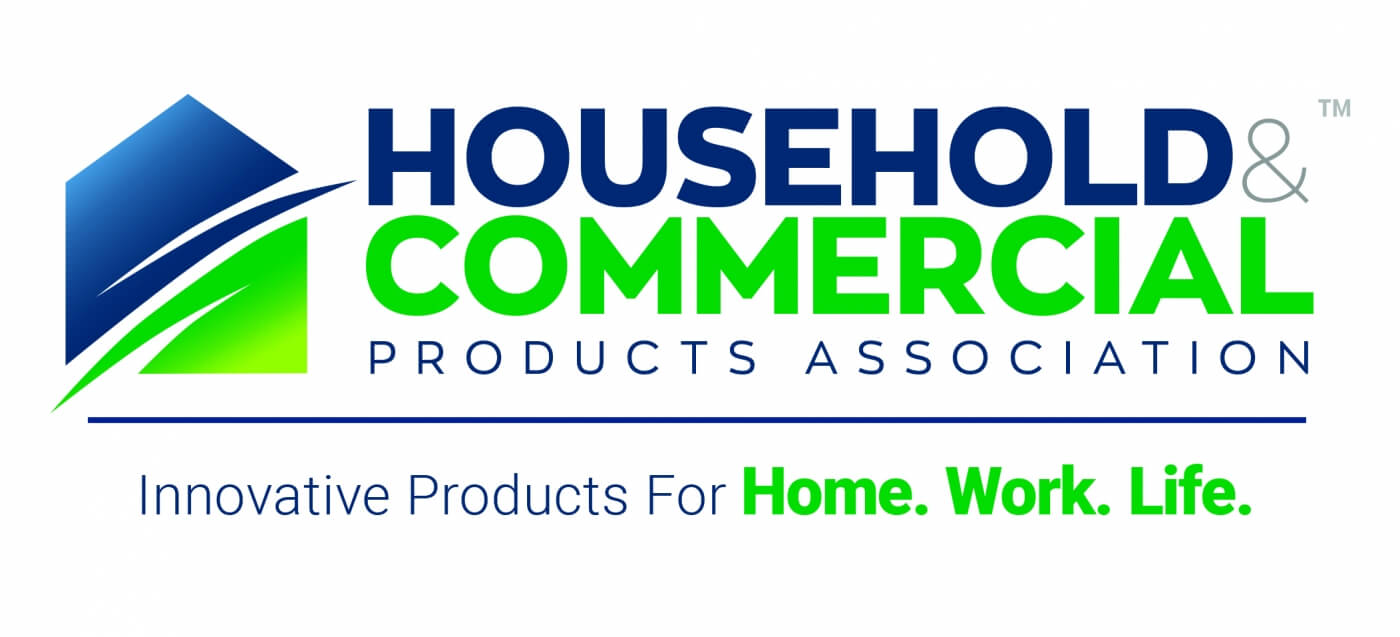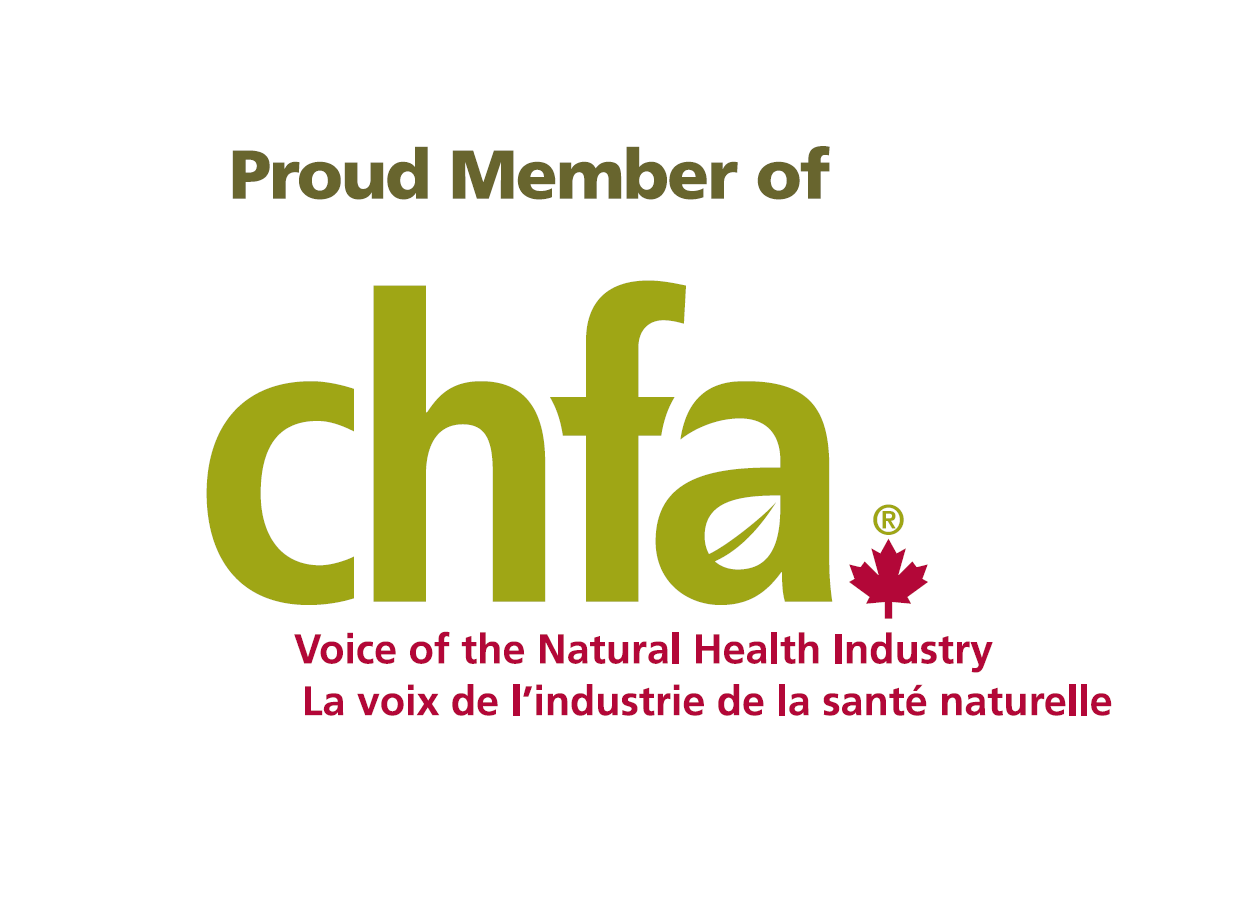 Providing expert testing and consulting services since 1980, Dell Tech is an industry leader in assisting companies with North American regulatory compliance. Our team has over 100 years of combined experience and specializes in customized testing and consulting. We are proud to offer our global clients personalized service that is flexible to meet the needs of their business.
Our onsite ISO 17025 Accredited Laboratory, paired with our fully-trained lab technicians and regulatory consultants, provide comprehensive solutions across a wide variety of industries to ensure that products successfully get to market.
"Gorilla Glue recently completed a large and time sensitive project with Dell Tech. From start to finish, the team at Dell Tech was influential, incredibly helpful, and a value add to us. The Dell Tech staff are top notch experts with exceptional communication. We look forward to sending Dell Tech additional projects and testing in the near future."

The Gorilla Glue Company

"We find their team to be very knowledgeable in their fields of expertise and our requests are always dealt with in a prompt and professional manner."

E.I. DuPont Canada Company

"Dell Tech offers prompt and reliable services at affordable costs."

Technical & Regulatory Compliance Manager, Chase Products

"8 years later we are still using Dell Tech to author SDSs, review labels, and keep us up-to-date on the always changing regulations in Canada and the US."

Product Manager, Nu-Calgon

"I turned to Dell Tech for regulatory guidance because of the urgent need for the correct answer, supported by citation, as soon as possible."

President, Stearns Packaging

"We are very confident in using Dell Tech's services."

Chemtrade Logistics

"Dell Tech provides consistent results with good turnaround times and fair pricing."

HHC Global Innovation Program Leader, Kimberly-Clark
Have Questions?
If you're unsure what your next steps should be, check our frequently asked questions page or contact us today.