Food and Drug Regulations
From cosmetics and Natural Health Products to supplements and Medical Devices, Dell Tech's team of Canadian regulatory consultants will evaluate, label and register your product for compliant sale in Canada.
NHP's require both a product license (Natural Product Number) and a site license for compliant import, manufacture, packaging and sale. Dell Tech's team will provide expert guidance on claims, data, labelling and Good Manufacturing Practices (GMP) to help your company bring its product to the Canadian market.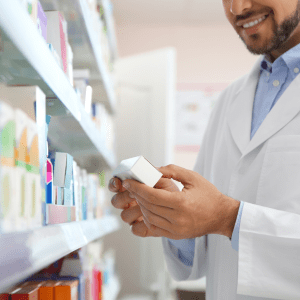 Dell Tech will evaluate your products against the Cosmetic Ingredient Hotlist, review label claims & formatting and submit Cosmetic Notification Forms (CNF) to Health Canada on your behalf.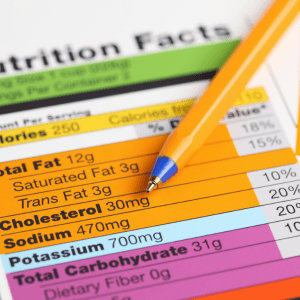 Specializing in Class I and Class II Medical Devices, our team will assist you with the requirements for obtaining a Medical Device License (product) and/or a Medical Device Establishment License (site) for compliant important and sale in Canada.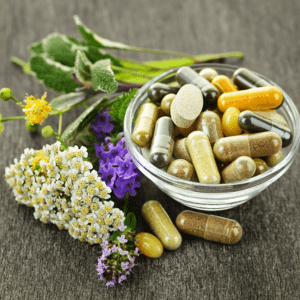 Dell Tech's team provides expert guidance on products requiring a Drug Identification Number (DIN) including Over the Counter (OTC) Drugs such as sunscreens and hand sanitizers, and Disinfectant/Biocide Drugs such as hard surface disinfectant solutions and wipes.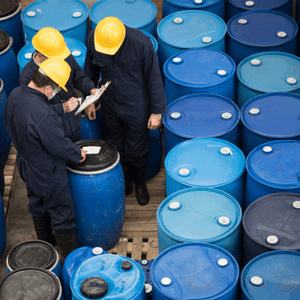 Having trouble deciphering the difference between foods and NHPs? Or struggling to ensure your product has a compliant Nutrition Fact Table (NFT)? Let our team guide you on all things Canadian Food Regulations.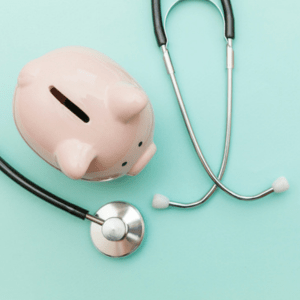 Contact our team today to discuss how Dell Tech can help you.