Ecolabel Performance Testing
Dell Tech provides professional ecolabel performance testing for household & commercial products.
ECO LABEL PERFORMANCE TESTING
Ecolabel programs, such as the EPA Safer Choice standard, Green Seal, and UL Ecologo are independent, third-party certification programs that evaluate products for reduced risk to human health, environmental impacts, and sustainable production practices. Ecolabels are intended to make it easier for people and businesses to select products that have credible evidence to support safer use and reduced environmental impact, while still performing effectively.
The majority of the sourcing and purchasing policies of Federal, State, and Municipal governments and institutions include a requirement for cleaning and maintenance products to hold certification with one or more of the following: EPA Safer Choice standard, Green Seal, or UL Ecologo programs.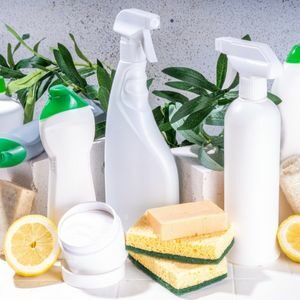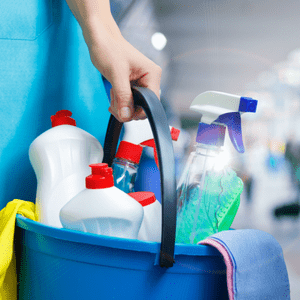 As major retailers continue to develop and take a lead on sustainability and transparency programs impacting formulated products, they are also beginning to require Ecologo certification for their private label brands and encouraging brand names be certified. All ecolabel programs have criteria, including:
Prohibiting certain chemicals
Prohibiting animal testing
Limiting toxicity and environmental impacts
Requiring Product Performance Testing
HOW DELL TECH CAN HELP WITH ECO LABEL PERFORMANCE TESTING:
Dell Tech's lab services group offers Product Performance Testing for ecolabels, including the following standards:
EPA Safer Choice Standard (including Glass cleaners, all-purpose cleaners, carpet cleaners/spot cleaners, washroom cleaners, degreasers, laundry and related products)

Green Seal GS-08 Cleaning Products for Household Use

Green Seal GS-34 Cleaning and Degreasing Agents

Green Seal GS-37 Cleaning Products for Industrial and Institutional Use

Green Seal GS-40 Floor Care Products for Industrial and Institutional Use

Green Seal GS-48 Laundry Care Products for Household Use

Green Seal GS-51 Laundry Care Products for Industrial and Institutional Use

Green Seal GS-52 Specialty Cleaning Products for Household Use

Green Seal GS-53 Specialty Cleaning Products for Industrial and

Institutional Use

UL Environment Ecologo

UL 2759 Hard Surface Cleaners

UL 2777 Hard Floor Care Products

UL 2792 Cleaning and Degreasing Compounds: Biologically-based

UL 2794 Disinfectants and Disinfectant Cleaners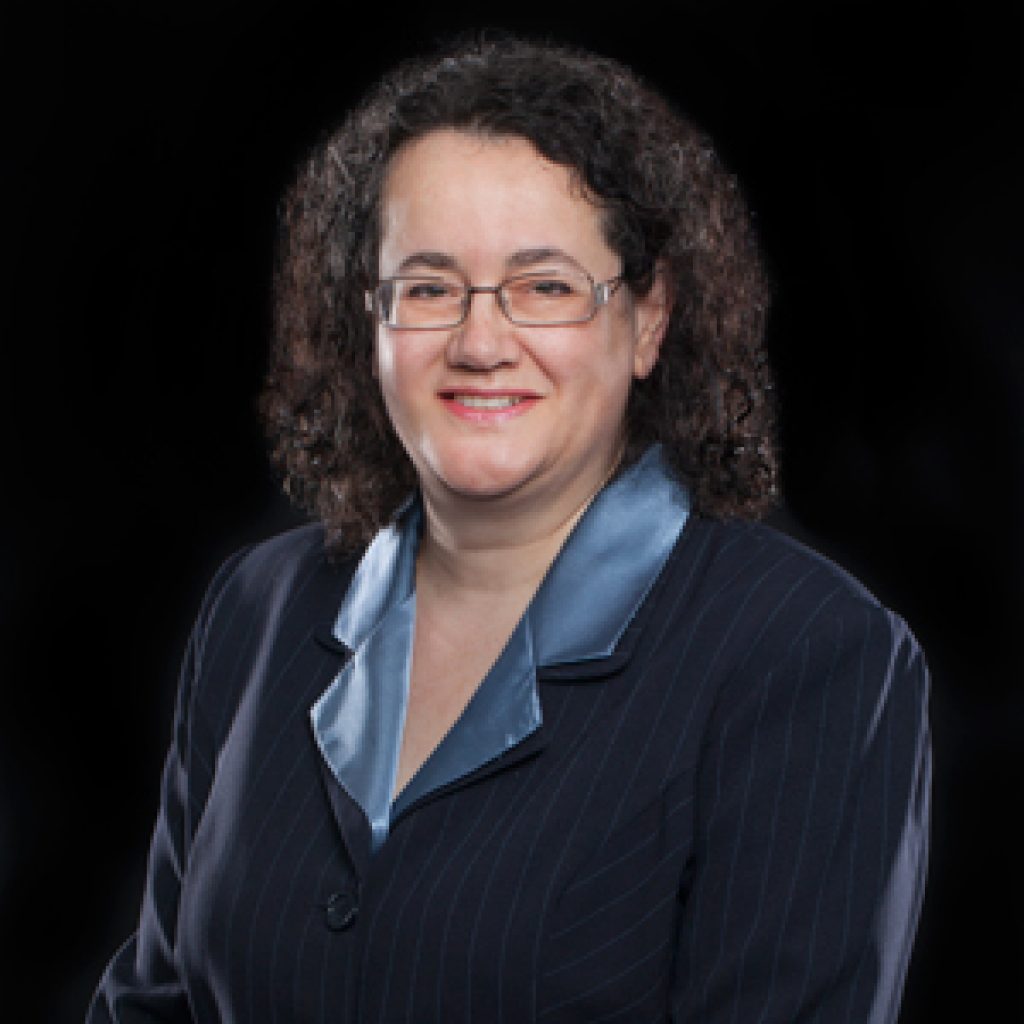 Learn More about Eco Label Performance Testing: