Amazon Product Safety and Compliance Requirements
By: Teah Jazey, REGULATORY AFFIARS & PRODUCT SAFETY ASSOCIATE 
Do you want to sell a consumer product on Amazon? Of course you do! An increasing number of businesses are choosing to sell their products through online channels and Amazon is the leading marketplace to do so.
But did you know Amazon has strict requirements for product compliance? It's true. Navigating Amazon product safety can be tricky.
Whether you've just set up your Amazon Seller Central or you've received notice that your Account Health has been compromised, Dell Tech's Amazon compliance specialists can help. Our team of experienced retail chemical label consultants is a member of Amazon's Service Provider Network (SPN-approved).
Read to the end to learn more about Amazon's policies regarding consumer product safety and compliance, as well as how Dell Tech can help.
Applicable Laws
Let's start with the regulations that you should be using as a compliance reference for your product listing. Amazon requires that listed products must comply with the relevant federal, state, and provincial laws. Depending on the product type, some of the most important applicable laws are:
WHMIS 2015 which outlines safety data sheet requirements
Consumer Chemicals and Containers Regulations (CCCR, 2001) (Canada)
Consumer Protection Safety Commission (CPSC); Hazardous Substances Act (HSA); and the Poison Prevention Packaging Act (PPPA) (United States)
What Compliance Documentation do I Need to Show?
The specific documents you will need to show Amazon to prove compliance will depend on the type of products sold by your company.
Example 1: Natural Health Product
To sell a natural health product (NHP) on Amazon Canada, you are required to submit your product label with its assigned natural product number (NPN) from Health Canada as compliance reference. Popular examples of NHP's include sunscreens, vitamins & minerals and traditional medicines. Dell Tech's regulatory consultants can help you with NHP labelling, NPN submission packages and site license requirements.
Example 2: Household Cleaning Products
There may be several compliance documents required for a successful product listing on Amazon. One common request we receive is for test reports from an ISO 17025 accredited laboratory. Dell Tech holds this accreditation and can assist you with hazard classification testing such as flash point, flame projection, and corrosivity. Assuming your product meets the requirements, our team will provide you with the compliance documentation that Amazon needs.
Dell Tech's knowledgeable team can also assist in compiling classification data in a format acceptable to Amazon to effectively back up your product classification. Navigating these waters to meet Amazon product safety requirements can be difficult, but we are always here to help calm the waters.
Example 3: Paints, Adhesives, Polishes and Other Chemical Consumer Products
Product listings for chemical consumer products usually require proof of compliance markings, including copies of labels.
Why does Amazon have such strict product compliance?
Some say that Amazon has a very strict compliance program. This is in part because Amazon is taking proactive measures to ensure products offered are safe for the customer. And of course, it is to mitigate Amazon's own risk of liability.
Additionally, where products may be housed at Amazon fulfillment centers, the company wants to understand the necessary safety measures involved in handling and storing hazardous products, namely any potentially harmful chemicals.
Finally, Amazon product compliance requests are often changing. This is because Amazon systems use machine learning as the product catalogue grows.
What happens if you fail Amazon's product safety levels?
Failure to produce the necessary compliance documentation will cause delay in getting your listing live. In our experience, Amazon will review submitted safety documentation more than once. So if your compliance documents are rejected on your first attempt, contact our team to help you make it right. The you can submit documents again.
A non compliant product listing can result in your product to be recalled, restricted, or even debarred. In fact, Amazon can be held liable for third-party product safety. It's no wonder they want to ensure their sellers are able to provide compliance documentation!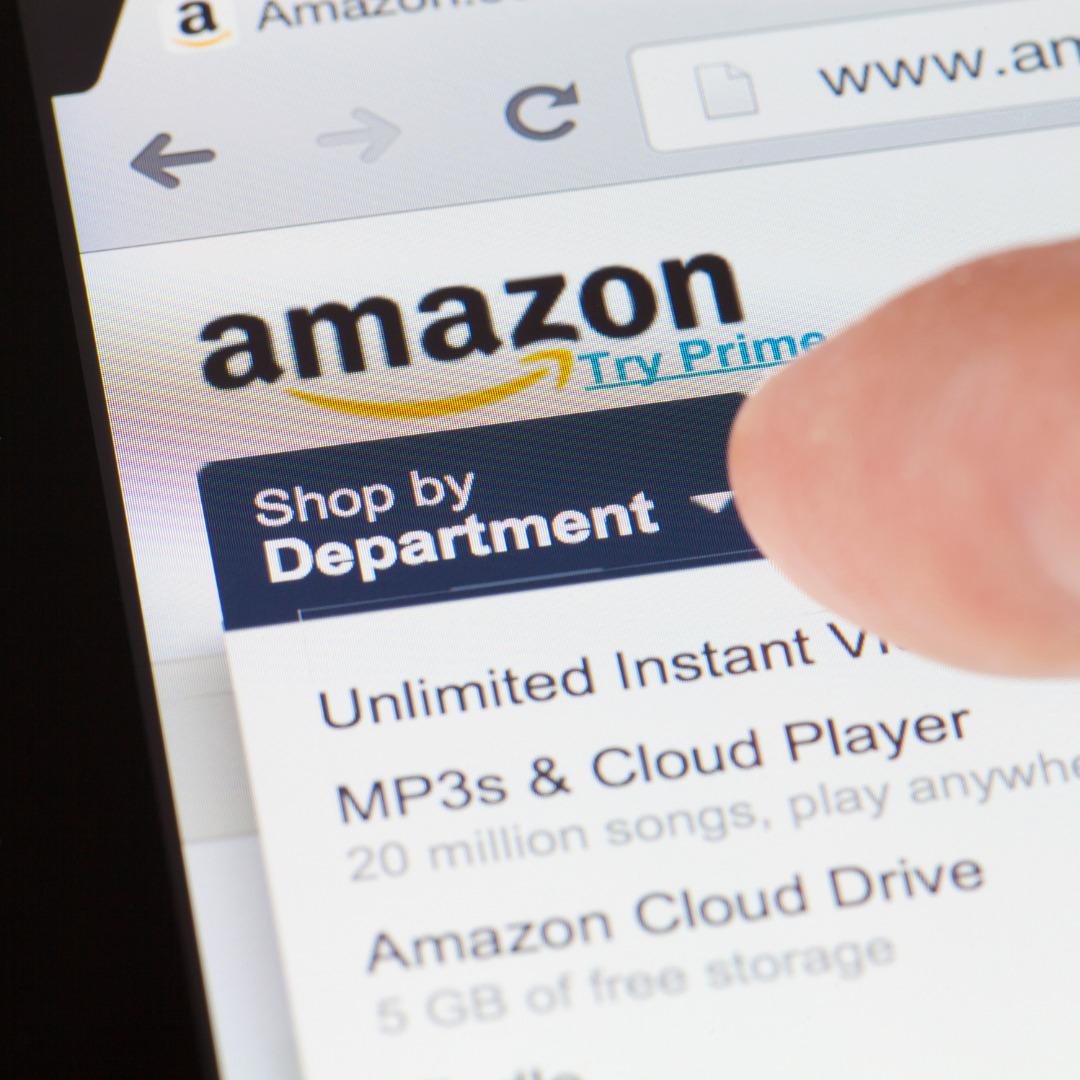 How Dell Tech Can Help with Amazon Product Compliance
Dell Tech's Product Safety team can assist in providing the right documentation and guide you through the various regulations to meet Amazon product safety requirements. This includes:
Consumer labeling compliance per the Consumer Chemicals and Containers Regulations 2001 (CCCR) and Federal Hazardous Substances Act (FHSA)
Authoring safety data sheets compliant with WHMIS 2015 and HCS 2012
State-specific product compliance under California Prop 65 and VOC regulations
As a member of the Service Provider Network, Dell Tech is one of Amazon's trusted partners in ensuring that customers receive only safe products on their doorstep.
Additionally, Dell Tech's regulatory consultants can assist you with Amazon product compliance requirements for cosmetics, pesticides and food, to name a few. And don't forget that our ISO 17025 Accredited laboratory can assist you with the necessary hazard classification and test reports to support it.
---
Dell Tech has provided professional, confidential consulting services to the specialty chemical
industry in Canada, the USA, Europe, and Asia for the last 40 years.
Contact us today for more information.