Natural Health Product Regulations
Natural Health Products (NHPs) require pre-market approval by Health Canada's Natural and Non-Prescription Health Product Directorate (NNHPD) for sale in Canada. From formula assessment and label review to product registration and Site License audits, Dell Tech's team of Canadian regulatory consultants has successfully helped companies of all sizes bring thousands of NHPs to the Canadian market.
Natural Health Product Regulations
All Natural Health Products must receive a product license, called a Natural Product Number (NPN) or Homeopathic Medicine Number (DIN-HM) from the NNHPD before they can be sold in Canada. The NNHPD evaluates products for safety, efficacy and quality. At this time, there is no government fee for obtaining an NPN, and they do not expire. Examples of NHPs include sunscreens (SPF), probiotic supplements and vitamins.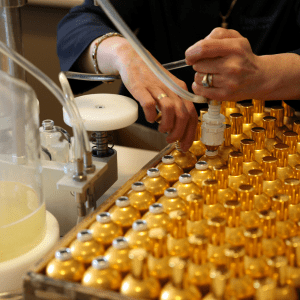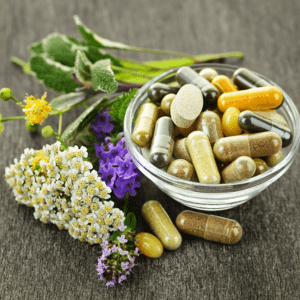 Natural Health Product Site Licenses
Every Manufacturer, Packager, Labeller, Importer and Distributor of NHPs in Canada require a Canadian Site License. This is based on the strength of the Quality Management System and includes evidence that both Canadian AND Foreign manufacturers are meeting the NHP Good Manufacturing Practices (GMP) requirements.Site Licences are currently renewed annually for the first 3 years. After that, they are renewed and valid for 2 years. Once the first 7 years have passed, registrations are valid for 3 years.
HOW DELL TECH CAN HELP WITH NATURAL HEALTH PRODUCT REGULATIONS
Formula Assessment
Product Evaluation & Classification
Label Review & Development
Natural Product Number (NPN) Applications
Site License Applications
Quality Management System Support
General Consulting on product claims
Sometimes, the same product has more than one possible pathway to registration for sale in Canada. Where this applies to your product, Dell Tech's regulatory consultants will outline the cost, timeline and claim/label requirements available so that you can make the best decision for your business while ensuring you bring a compliant product to the Canadian market.