Natural Health Product Regulations
Natural Health Products (NHPs) require pre-market approval by Health Canada's Natural and Non-Prescription Health Product Directorate (NNHPD) for sale in Canada. From formula assessment and label review to product registration and Site License audits, Dell Tech's team of Canadian regulatory consultants has successfully helped companies of all sizes bring thousands of NHPs to the Canadian market.
Natural Health Product Regulations
All Natural Health Products must receive a product license, called a Natural Product Number (NPN) or Homeopathic Medicine Number (DIN-HM) from the NNHPD before they can be sold in Canada. The NNHPD evaluates products for safety, efficacy and quality. At this time, there is no government fee for obtaining an NPN, and they do not expire. Examples of NHPs include sunscreens (SPF), probiotic supplements and vitamins.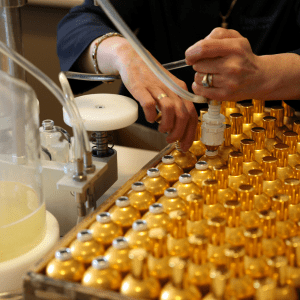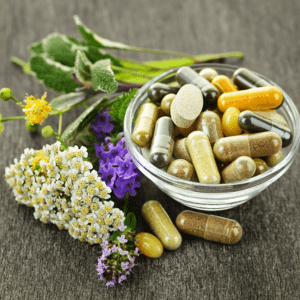 Natural Health Product Site Licenses
Every Manufacturer, Packager, Labeller, Importer and Distributor of NHPs in Canada require a Canadian Site License. This is based on the strength of the Quality Management System and includes evidence that both Canadian AND Foreign manufacturers are meeting the NHP Good Manufacturing Practices (GMP) requirements.Site Licences are currently renewed annually for the first 3 years. After that, they are renewed and valid for 2 years. Once the first 7 years have passed, registrations are valid for 3 years.
HOW DELL TECH CAN HELP WITH NATURAL HEALTH PRODUCT REGULATIONS
Formula Assessment
Product Evaluation & Classification
Label Review & Development
Natural Product Number (NPN) Applications
Site License Applications
Quality Management System Support
General Consulting on product claims
Sometimes, the same product has more than one possible pathway to registration for sale in Canada. Where this applies to your product, Dell Tech's regulatory consultants will outline the cost, timeline and claim/label requirements available so that you can make the best decision for your business while ensuring you bring a compliant product to the Canadian market.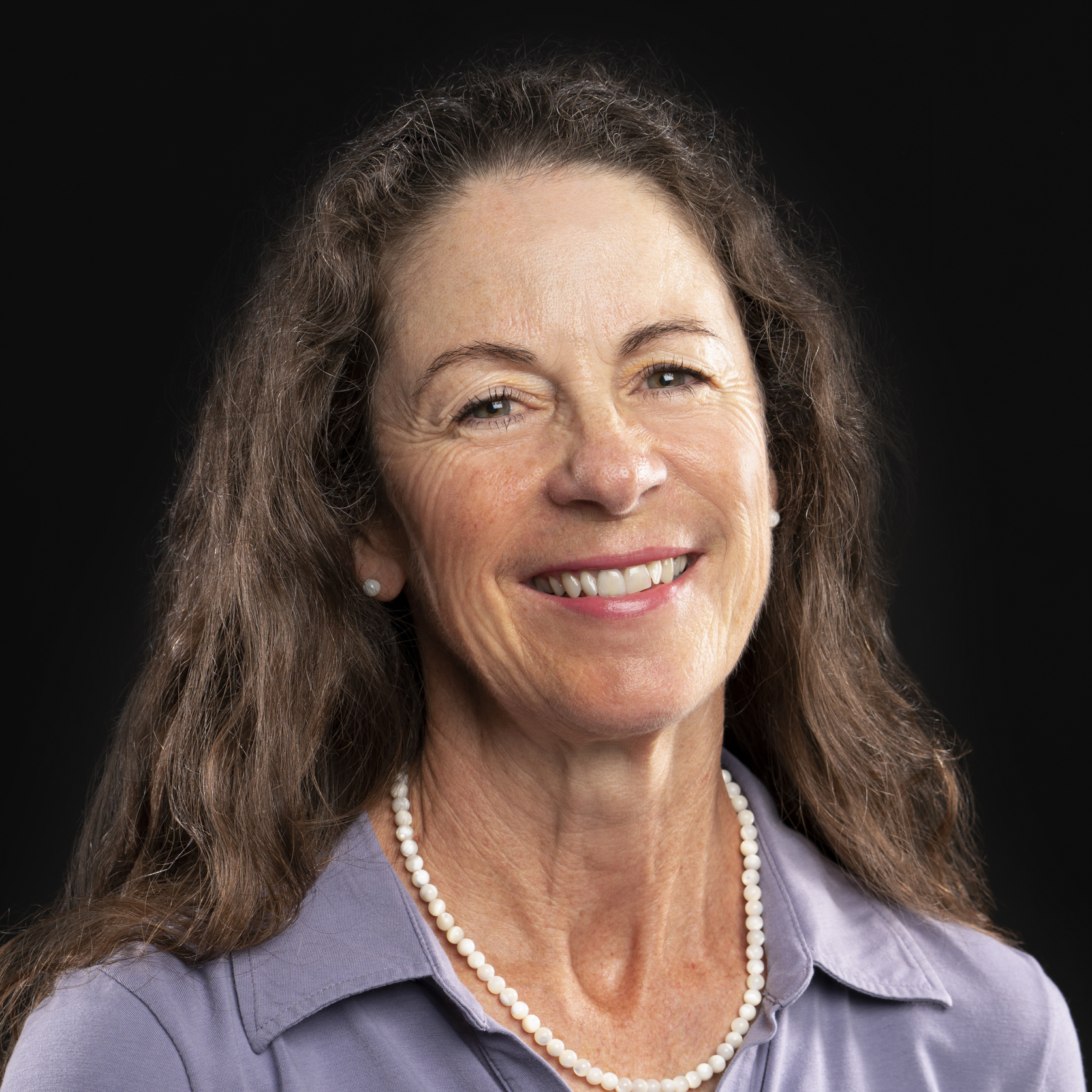 Frequently Asked Questions about NHP Regulations
Why are NHP regulations important in the food and drug industry?
Canada's NHP regulations play a key role in keeping food and drug products safe for Canadian consumers. All Natural Health Products must hold a Product License. The licensing process involves a review of the formula and the product claims to ensure the ingredients present are at efficacious and safe. Additionally, NHP regulations require that any sites that manufacture, package, label or import these products must hold a site license, which ensures the products meet safety and quality requirements.
How does Dell Tech assist companies in navigating and complying with NHP regulations?
Dell Tech is available to provide expert regulatory guidance at any stage of the product life cycle, including formula reviews, product registrations, labelling, site license registration and more. We also tailor our services based on our clients needs, whether it be providing answers to any regulatory questions that come up during review or compiling the entire registration package on their behalf. Our consultants are diligent in keeping their knowledge of NHP regulations up to date and ensure clients are aware of any upcoming changes that will effect their product.
What are the specific requirements and processes involved in obtaining NHP registration or approval?
Our consultants start all projects with an in-depth review of your product's complete formula determine the product classification. There are 3 classes of submission under the NHP regulations, each with unique requirements – Class I, Class II, and Class III. Class I and II are products that fully comply with the NHPD monographs whereas Class III require safety and efficacy evidence to support the product. The final step once classification is finalized is to file the complete product application and wait for Health Canada approval. Once approval is received our work is not complete – we are available to assist with any product changes that may occur or post-license information request notices.
Can Dell Tech provide guidance on labeling and packaging requirements for Natural Health Products?
Yes, our consultant's comprehensive knowledge of the package and labeling requirements in Canada are a valuable asset when assisting clients in creating a compliant NHP label. Although the label is not reviewed by Health Canada during the registration process, it is still crucial that the label complies with the Food and Drugs Acts and Natural Health Product regulations. Not only do labels need to be compliant, but any marketing material and websites must also be consistent with the Product License.
What are the consequences of non-compliance with NHP regulations?
Sellers, manufacturers, packagers, labelers, importers and distributors are responsible for ensuring the activities they conduct are in compliance with Canada's Food and Drugs Acts as well as Natural Health Product regulations. Health Canada periodically audits all product license holders to ensure they are operating compliantly. Failure to comply with the requirements outlined in the Product or Site License can result in repercussions that vary based on the severity of the offence; consequences range from a fine or warning to a full product recall. Companies can lose their licenses if the non-compliance issue continues and is not rectified.