Food Regulations
Dell Tech's regulatory team offers expert guidance on conventional & novel food regulations in Canada. Our team can assist you with food labelling, Nutrition Fact Tables (NFT) and more.
Food Regulations
Foods can fall under a variety of different categories in Canada. Whether it be a conventional food or supplemented food; each category has it's own specific regulatory requirements. Dell Tech will assist you with product classification, label development & review and answer any questions you have along the way.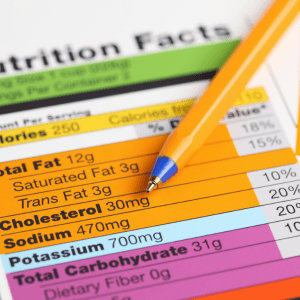 HOW DELL TECH CAN HELP WITH  FOOD REGULATIONS
Classification of the product (as a conventional food, supplemented food, meal replacement, etc) and suggestions for other regulatory routes where applicable (Drug, Natural Health Product, etc)
Formula acceptability which will highlight any problematic ingredients or ingredient amounts
Novel ingredient reviews
Food additive submissions
Next steps to take prior to launching the product in Canada
Sometimes, the same product has more than one possible pathway to registration for sale in Canada. Where this applies to your product, Dell Tech's regulatory consultants will outline the cost, timeline and claim/label requirements available so that you can make the best decision for your business while ensuring you bring a compliant product to the Canadian market.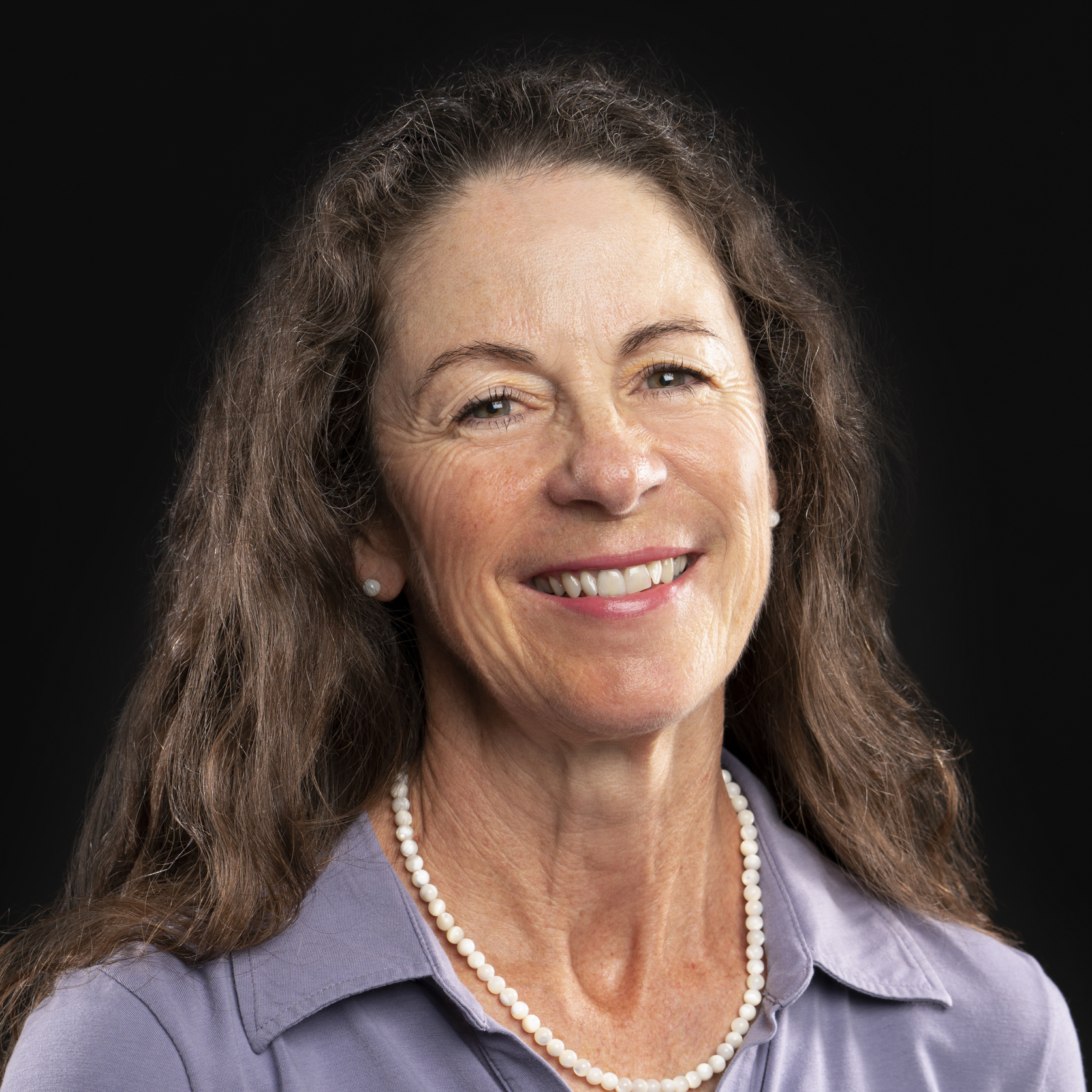 Frequently Asked Questions about Canada's Food Regulations:
How can you determine if a product is a food?
Most food products are easy to identify. For example, there's no question that an apple, a box of cereal or a hamburger are food. From a regulatory framework, these are referred to as conventional food products.
In Canada, there are several different food categories, each with unique regulations and requirements. These categories include:
conventional foods
meal replacements
formulated liquid diets
supplemented foods
Dell Tech's Health Canada consultants are available to help you identify whether your product is a food and guide you on selecting the appropriate food category.
Do food products require registration in Canada?
Most foods do not require registration to be sold in Canada. With the recent implementation of the Supplemented Food Regulations, foods with additional vitamins, minerals and amino acids no longer require a Temporary Marketing Authorization (TMA). Products intended to be sold as a meal replacement, nutritional supplement, or formulated liquid diet that do not fully comply with Division 24 of the Food and Drugs Acts can still undergo the TMA process.
What is a Safe Food for Canadians License and do I require one to sell food in Canada?
The Safe Food for Canadians Regulations were published on January 15, 2019 to complement Canada's ongoing modernization initiatives in the food industry. These regulations include a requirement for select food businesses to hold a Safe Food for Canadians (SFC) License, which is valid for 2 years. An SFC License is required for several food commodities, depending on the types of activities being performed. For example, importing foods or grading/packaging/labeling food for export both require an SFC License.
How do Canadian Food Regulations differ from the US?
Canadian Food Regulations differ significantly from food regulations in the United States. Food is regulated by separate governing agencies in both countries; the Canadian Food Inspection Agency (CFIA) in Canada and the Food and Drug Administration (FDA), the Food Safety and Inspection Service (FSIS), and the Center for Disease Control and Prevention (CDC) in the US. Moreover, variations in the established Acts and Regulations result in discrepancies in food ingredient acceptability.
The most common challenge Dell Tech encounters with clients is the variation in labeling regulations, including language requirements and Nutrition Facts Table formats, which make it impossible for US Food products to use the same label in Canada.
What is the NHP-Food interface?
The NHP-Food interface is the blurry area between foods and Natural Health Products (NHPs). Sometimes it is difficult to determine the classification of a product. The difference between these two categories isn't always self-evident and sometimes one product can fall into either category. Dell Tech will assist you in determining which regulatory path to select depending on how you intend to market your product. We have the expertise necessary to examine product composition, format, representation and public perception in order to guide you in tailoring your product to meet the applicable regulations.