Food Regulations
Dell Tech's regulatory team offers expert guidance on conventional & novel food regulations in Canada. Our team can assist you with food labelling, Nutrition Fact Tables (NFT) and more.
Food Regulations
Foods can fall under a variety of different categories in Canada. Whether it be a conventional food or supplemented food; each category has it's own specific regulatory requirements. Dell Tech will assist you with product classification, label development & review and answer any questions you have along the way.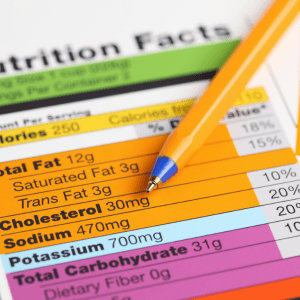 HOW DELL TECH CAN HELP WITH  FOOD REGULATIONS
Classification of the product (as a conventional food, supplemented food, meal replacement, etc) and suggestions for other regulatory routes where applicable (Drug, Natural Health Product, etc)
Formula acceptability which will highlight any problematic ingredients or ingredient amounts
Novel ingredient reviews
Food additive submissions
Next steps to take prior to launching the product in Canada
Sometimes, the same product has more than one possible pathway to registration for sale in Canada. Where this applies to your product, Dell Tech's regulatory consultants will outline the cost, timeline and claim/label requirements available so that you can make the best decision for your business while ensuring you bring a compliant product to the Canadian market.