OTC Regulations & Biocide Drugs
Over the Counter drugs and Biocide drugs must apply for a Drug Identification Number (DIN) with Health Canada.
OTC Regulations
Over the Counter drugs like chemical sunscreens and hand sanitizers must adhere to OTC regulations including obtaining a Drug Identification Number (DIN) for the product. Dell Tech's team of experts will assist you with product claims and label requirements, and can submit the application to Health Canada on your behalf.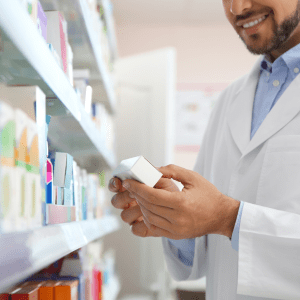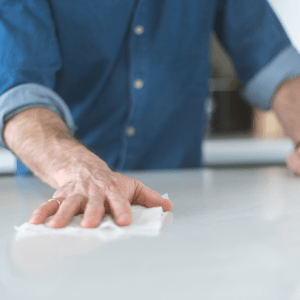 Disinfectant Drugs / Biocide Drugs
Products like hard surface disinfectant solutions and wipes became essential during the COVID-19 pandemic. Health Canada's interim measures for these products have ended so new products must obtain a Drug Identification Number (DIN) before import or sale in Canada.
HOW DELL TECH CAN HELP WITH OTC REGULATIONS
Formula Assessment
Product Classification
Drug Identification Number Applications
General Consulting on OTC Regulations and Biocide Drugs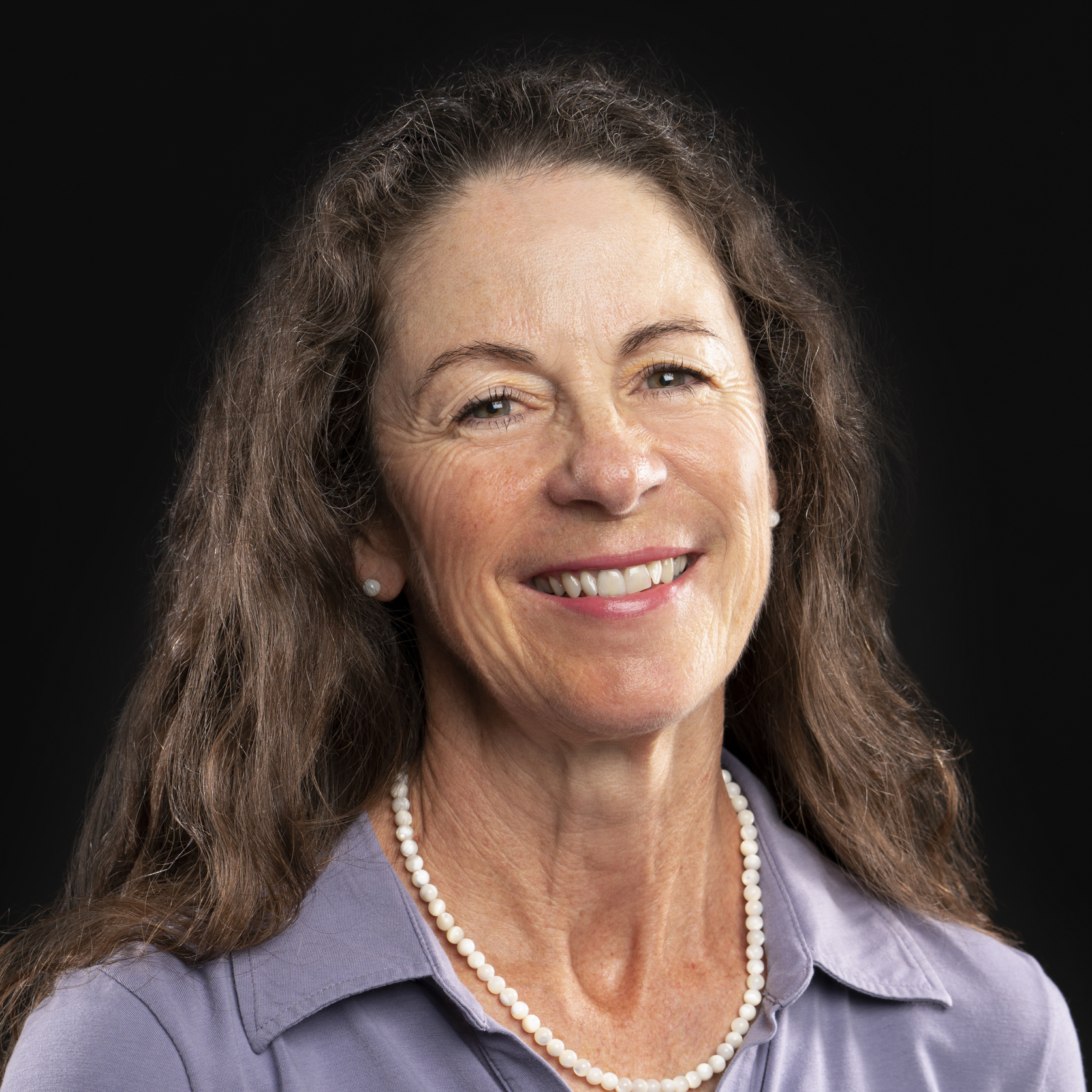 Frequently Asked Questions about OTC Regulations
How do OTC regulations impact Canada's food and drug industry?
Canadian OTC regulations have a significant impact on the food and drug industry by setting safety and efficacy standards for over-the-counter products. These regulations ensure that consumers have access to safe and effective treatments for common health issues without requiring a prescription. Additionally, OTC regulations influence product labeling, marketing and post-market surveillance to maintain consumer safety and confidence in the industry. By ensuring that OTC products meet certain standards and requirements, Health Canada aims to protect public health and provide accessible and reliable treatments for common health issues.
How does Dell Tech support companies in navigating OTC regulations and gaining compliance?
Dell Tech supports companies in navigating OTC regulations and gaining compliance by providing expert guidance on regulatory requirements and obligations. Dell Tech helps to identify non-compliance issues and develop compliance strategies. Additionally, Dell Tech also offers help with regulatory filings and reporting, and keeps clients updated on any regulatory changes to OTC regulations so that they can maintain a compliant business environment.
What are the specific requirements and processes involved in obtaining OTC drug approvals?
Obtaining OTC approvals involves specific requirements and processes to ensure the safety and efficacy of the products. Based on Dell Tech's review, the product will be either a Drug, requiring a Drug Identification Number (DIN) or a Natural Health Product, requiring a Natural Product Number (NPN). There may be a requirement for submission of clinical studies to demonstrate the drug's safety and efficacy. This depends on the presence of the active ingredient(s) and/or claims in the marketplace already. Health Canada reviews the submission, assessing the product's benefits, risks, labeling and potential impact on public health before granting approval for over-the-counter sale. Dell Tech is your liaison during the review process, fielding any questions or concerns that the Health Canada reviewer may have.
Does Dell Tech provide assistance in preparing and submitting OTC drug applications to regulatory authorities?
Yes, Dell Tech provides assistance in classifying, preparing and submitting OTC drug applications to Canada's regulatory authorities through its specialized expertise and services. Dell Tech guides companies through the entire application process, ensuring that all necessary documents and data are compiled accurately and comprehensively. Dell Tech also conducts a thorough review of the product's formulation, labeling, safety data and efficacy studies to meet regulatory standards.
What are the key considerations for labeling, packaging and advertising for OTC products?
Labeling, packaging and advertising of OTC products are crucial components of ensuring consumer safety and informed decision-making. The most important considerations are clarity and accuracy in OTC product labels to meet the mandatory requirements. Examples include Drug and Product Facts tables, appropriate warnings and precautions, and truthful advertising and claims. These considerations aim to empower consumers to make well-informed decisions about OTC products, mitigate potential health risks, and maintain the integrity and credibility of the industry.