Veterinary Drug Regulations
Do you know if your product is a Veterinary Health Product or a Veterinary Drug? Let Dell Tech's team properly classify your product and complete the necessary regulatory steps for compliant sale in Canada.
Veterinary Drug Regulations
Low risk products that aim to improve animal health & wellness are classified as Veterinary Health Products in Canada. Examples include pet vitamins and minerals. For compliant sale in Canada, manufacturers are required to complete a Notification to Health Canada. Products that aim to treat, prevent or cure are classified as Veterinary Drugs and require pre-market registration. Examples include medicated shampoo and dental hygiene products. Dell Tech has the expertise to accurately assess your formula, classify your product and help you meet the regulatory requirements to sell your product in Canada.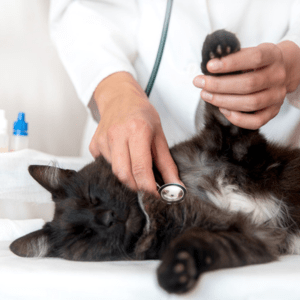 HOW DELL TECH CAN HELP WITH VETERINARY DRUG REGULATIONS
Formula Assessment
Product Classification
Complete Veterinary Health Product Notifications
Submit Application for Veterinary Drug Registration
General Consulting on Veterinary Drug Regulations in Canada