Safety Data Sheet Services
Dell Tech's experts skillfully author GHS Safety Data Sheets (SDS) for Canada and the United States.
AUTHORING SAFETY DATA SHEETS
Safety Data Sheets are a crucial component of Health & Safety in the workplace. SDS authoring is one of Dell Tech's core technical services, with the expertise to author Safety Data Sheets in English, Canadian French and Spanish, and provides complimentary GHS labels. Our team can also author a combined Canada & US SDS that meets the requirements for both countries.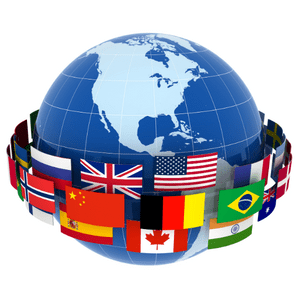 Dell Tech will assist you with the determining product chemical classification in accordance with the Hazardous Products Act/Regulations (WHMIS 2015) and if required, authoring a GHS compliant Safety Data Sheet for the product.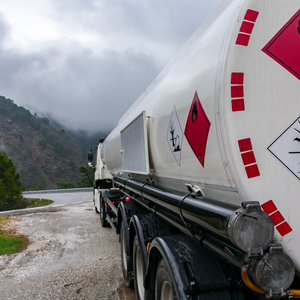 Dell Tech will assist you from classifying each discrete chemical within your formula to providing guidance on GHS classification and interpreting raw material toxicological results. We can also provide data sources to support your raw material classification in the event that your company is audited.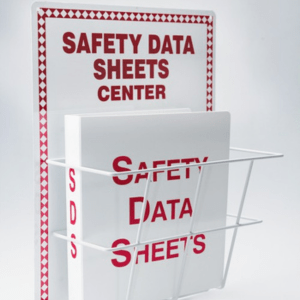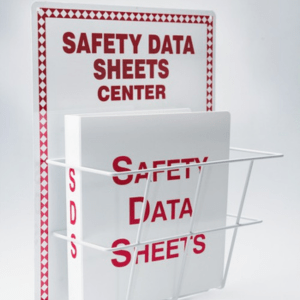 A US Safety Data Sheet simply be translated into Canadian French is not compliant.  Our team transcribes scientific text one language to another while maintaining technical terminology and adherence to the required regulations.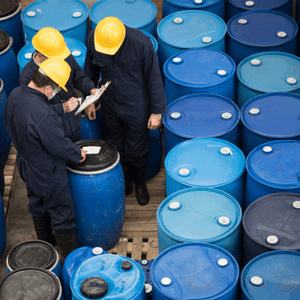 Transportation of Dangerous Goods is a critical component of every company's product safety plan. The Dell Tech Product Safety Team has been trained, tested and received certification in accordance with the requirements for TDG, DOT, IATA and IMDG.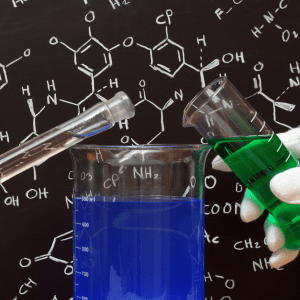 Contact our team today to discuss how Dell Tech can help you.