As the manufacturer, importer or transporter of consumer or workplace chemicals, you are required by law to evaluate the hazards of your products to ensure the safety of end-users. Don't worry if you don't know where to start, our laboratory team will walk you through the process from test method selection to reviewing the results, working collaboratively with our in-house Product Safety experts to apply the appropriate regulations to your product.
HAZARD CLASSIFICATION TESTING
Dell Tech Laboratories is an ISO 17025 accredited Laboratory that performs classification testing using the same test methods required by Regulations including:
DOT Hazardous Materials Regulations: 49CFR173

OSHA HCS 2012: 29CFR1910.1200

Consumer Product Safety Commission (CPSC) Federal

Hazardous Substances Act: 16CFR1500

Transportation of Dangerous Goods Regulations (TDGR)

Hazardous Products Regulations (WHMIS 2015)

Consumer Chemicals & Containers Regulations (CCCR)

Globally Harmonized System (GHS)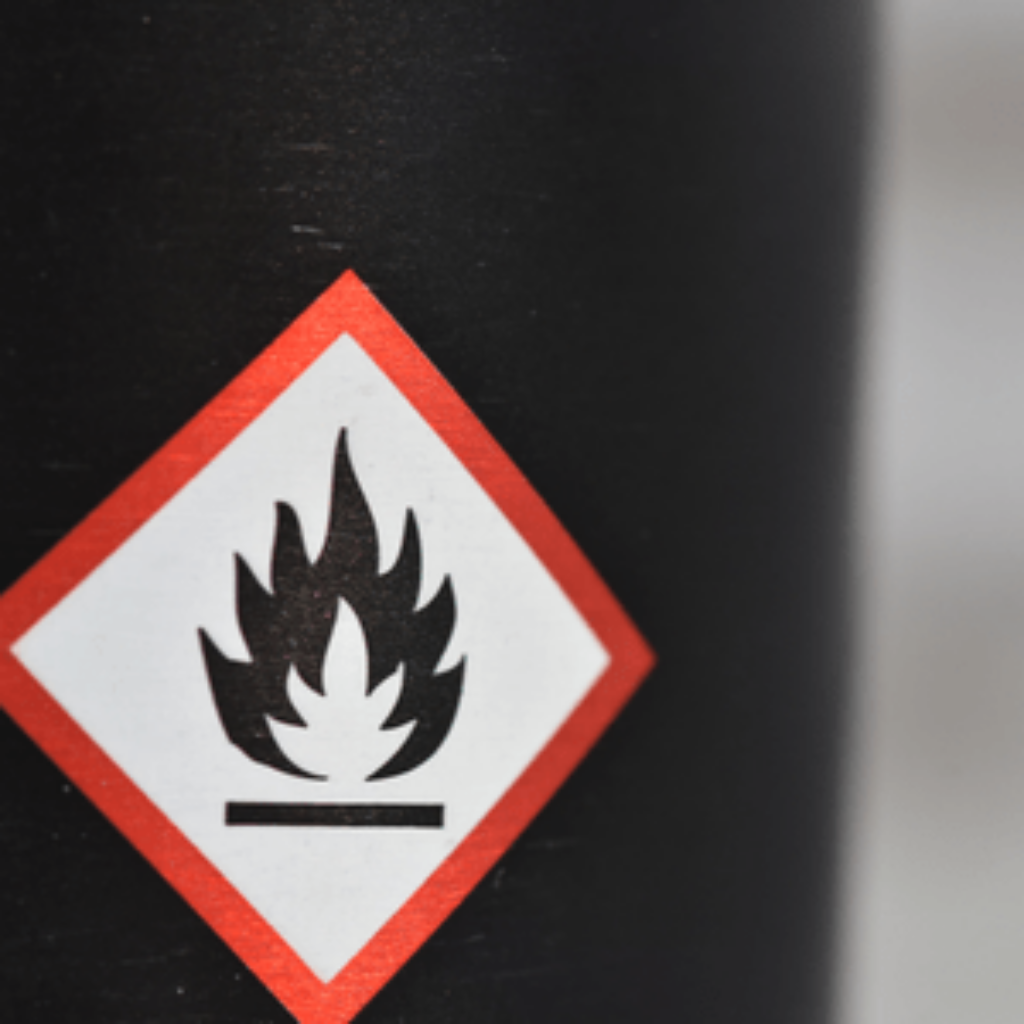 HOW DELL TECH CAN HELP WITH HAZARD CLASSIFICATION:
Dell Tech has the lab services accreditation, experience, and equipment to test your product for a variety of hazards. Below is a list of test methods for hazardous products:
Flammable Liquids
ASTM D56: Standard test method for flashpoint by Tag Closed Cup tester

ASTM D93: Standard test methods for flashpoint by Pensky-Martens Closed Cup tester

UN TDG Method L.2: Sustained combustibility test
Flammable Aerosols
GHS/UN TDG: Ignition distance test for spray aerosol

GHS/UN TDG: Enclosed space ignition test

GHS/UN TDG: Aerosol foam flammability test

16CFR1500.45: Method for determining extremely flammable and flammable contents of self-pressurized containers

CCCR Schedule 1: Test for determining the flashback and the length of the flame projection of a flammable product enclosed in a spray container

Health Canada Official Method DO-30: Determination of flame projection

Health Canada Method C31.2: Sustained combustibility of aerosol foam of consumer products
Corrosives
OECD 435 (Corrositex®): In vitro membrane barrier test for skin corrosion.

GHS/UN TDG Method C.1: Test for determining the corrosive properties of liquids and solids that may become liquid during transport as dangerous goods of Class 8, Packing Group III

CCCR: Determination of Acid Reserve or Alkali Reserve.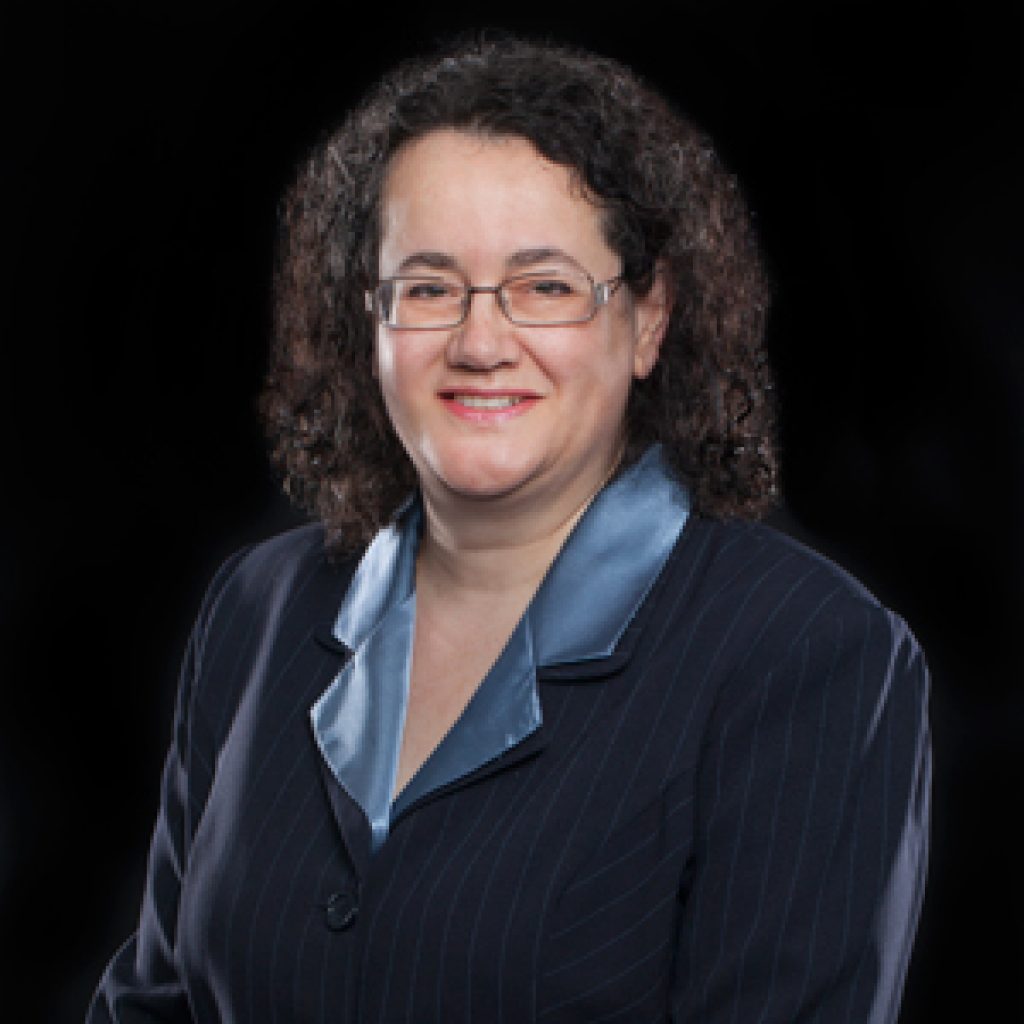 Frequently Asked Questions about Hazard Classification:
What is hazard classification testing, and why is it important?
Hazard classification testing is a process used to determine the potential hazards associated with a substance or product. Hazard classification testing contributes to ensuring the safety of workers and consumers, by providing accurate information about the potential risks associated with a substance or product. It also aids in compliance with local, regional, and international regulations governing the use and distribution of hazardous materials.
Why is it important to use an ISO17025 accredited laboratory for hazard classification testing?
Hazard classification testing by an ISO 17025 accredited laboratory ensures accurate, validated, and traceable results. It guarantees competent staff, impartiality, and adherence to international standards. Regular audits maintain quality, enhancing regulatory compliance and global recognition. Choosing an accredited lab builds trust and confidence in reliable hazard assessment for products and safety.
What standards are followed for hazard classification testing?
Test methods are often prescribed specifically by a regulation that applies to the product. If not specified, recognized standards are used. Common standards include ASTM International, OECD (Organization for Economic Co-operation and Development), United Nations Manual of Tests and Criteria, and Health Canada Official Methods.
How long does hazard classification testing typically take?
The duration varies based on the specific test and material. Our team of experts can provide estimated timelines once they understand your requirements.
What can the results of hazard classification testing be used for?
Hazard classification test results serve several critical purposes:
Regulatory compliance – hazard classification informs labeling, packaging,

transportation,

shipping and handling requirements.

Legal and liability considerations – Accurate hazard classification supports legal compliance and liability management, reducing the risk of legal disputes or penalties.

Safety Data Sheets (SDSs) – Classification data is used in

authoring safety data sheets

accurately.

Product design and improvement – Test outcomes guide material and product design, promoting the development of safer alternatives and innovative solutions to reduce hazards.

Risk assessment – Results inform risk assessments for workers and consumers, helping to develop strategies to mitigate potential risks and establish safe usage guidelines.

Supply chain management – Manufacturers, suppliers, and distributors use hazard classification to ensure safe transportation, storage, and distribution of hazardous substances.