THE DELL TECH TEAM
The Dell Tech team offers over 100 years of combined experience in the industry. Our team of expert consultants routinely work with Federal and Provincial representatives to interpret regulations and provide our clients with effective solutions.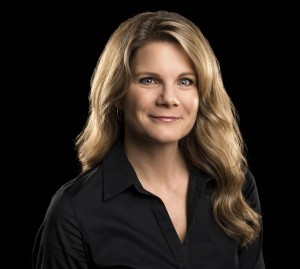 Jennifer Grant, MESc., PEng.
Jennifer is the President of Dell Tech and manages business operations, strategic planning, and business expansion.
Prior to joining Dell Tech, Jennifer accumulated over 25 years' experience in engineering and business. Most recently, she worked with WORLDiscoveries and Western University to commercialize engineering technologies and independently launched a packaged food company, securing angel investment and nationwide distribution.
jennifer@delltech.com | 519.858.5023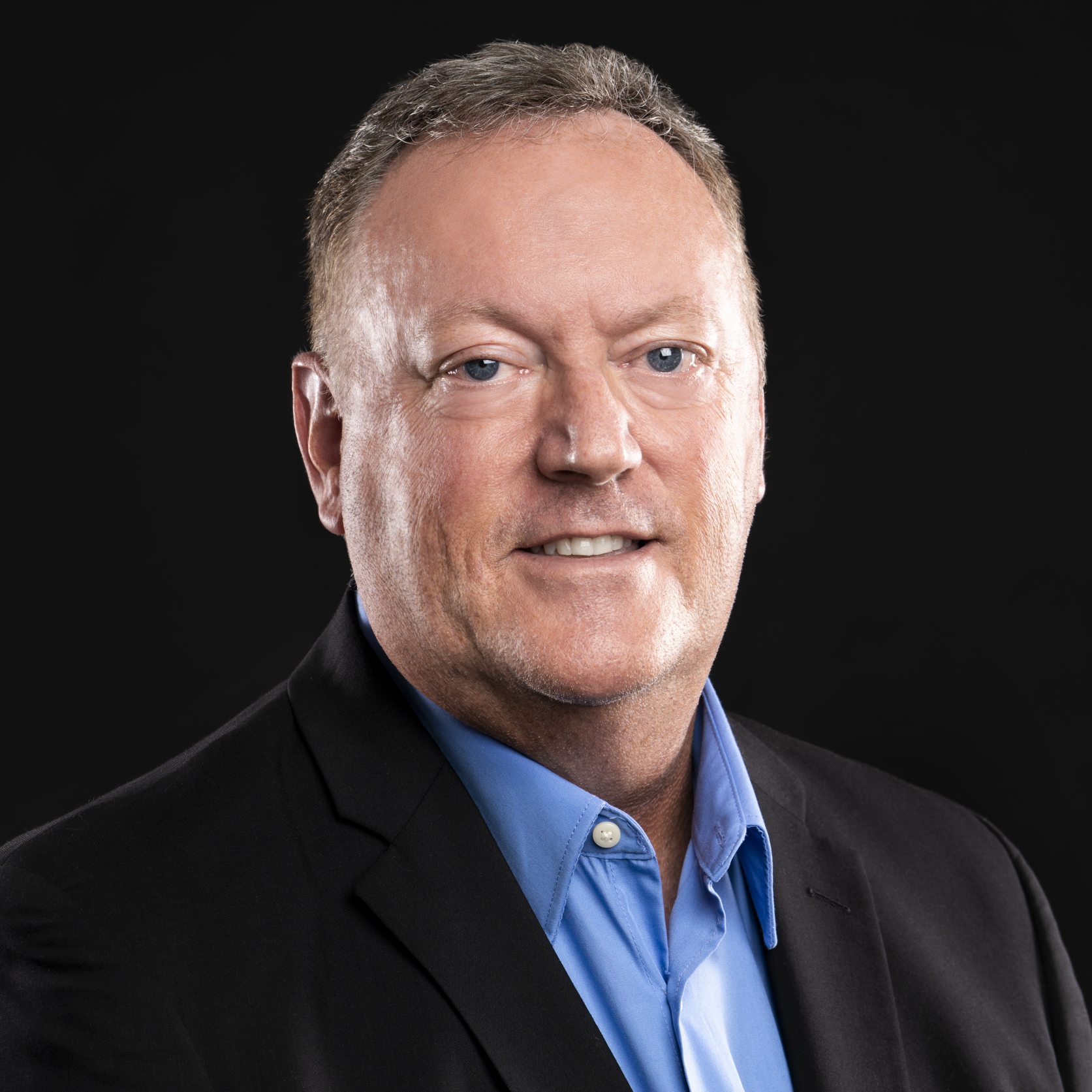 Mark Bryan
Manager, Client Services Group
In this role, Mark manages our client interface, business development and operations functions. He holds bachelor degrees from McMaster and Brock Universities.
Mark has 25+ years' experience including senior leadership positions in Canada and the United States at companies such as Cargill, 3M and Ecolab. He prides himself on delivering exceptional service to meet his client's needs who face unprecedented pressure to adapt to a constantly changing business and regulatory environment.
mbryan@delltech.com | 519.858.5021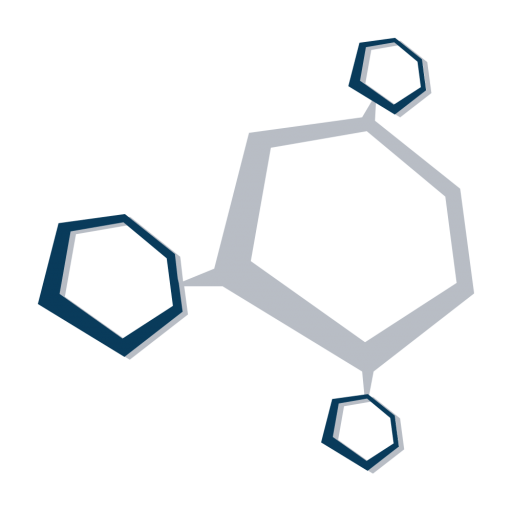 Jacqueline Craig
Client Services Coordinator
Jacqueline is the first point of contact for many of Dell Tech's prospective and new clients.
Before joining Dell Tech, Jacqueline spent two years working in the non-profit sector, coordinating programs to help London's most vulnerable meet their basic needs. Jacqueline holds a Master's in Religion, Culture, and Global Studies from Wilfrid Laurier University.
jcraig@delltech.com | 519.858.5021 ext 2082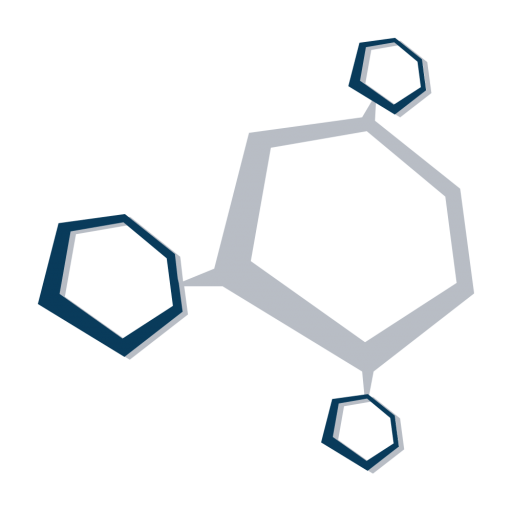 Kim Samela
Client Services Coordinator
Before joining Dell Tech, Kim spent 14+ years in the hospitality industry. Most of this time was spent working at the Four Points by Sheraton London Hotel and Conference Centre. Kim has built on the knowledge gained through the Hotel Management Program she took at Fanshawe College and developed extensive experience in customer service, sales & marketing, and event coordination.
kim@delltech.com | 519.858.5021 ext 2073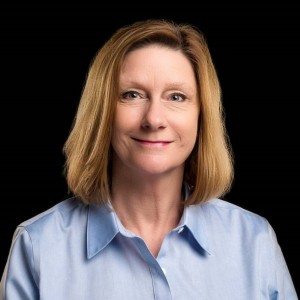 Sheila Craig
Office Manager
Sheila manages business function and finance at Dell Tech.  From bookkeeping to billing, event planning, and project management, Sheila is the glue that keeps us together.
Prior to joining Dell Tech, Sheila gained extensive experience in small business operations and human resource management with Keane's Appliances and Liberty Freezers in London, ON.  Coupled with a diploma from Fanshawe College in Business Administration, Sheila is always available to help meet our clients' needs.
scraig@delltech.com | 519.858.5021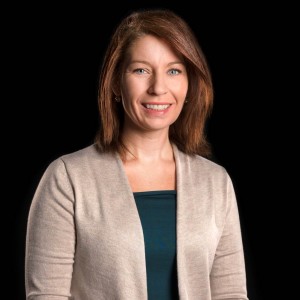 Kirsten Alcock, B.Sc. (Hons)
Manager, Product Safety Group
Kirsten holds an B.Sc. (Hons.) in Biology (Zoology) from the University of Western Ontario. She is the Manager of the Product Safety Group at Dell Tech and oversees the team, in addition to all Safety Data Sheet authoring and consumer product label reviews.
Kirsten has in-depth knowledge of various modes of Transportation (IATA, IMDG, TDG, DOT), GHS, OSHA, and WHMIS and understands how they impact PCP, DIN, NHP, Cosmetic, and CFIA-registered products.
Since joining Dell Tech in 1999, Kirsten has acquired several professional certificates in the field of hazard communication, has updated transportation certificates, and continues to take various courses, including more than 240 additional hours of hazard communication training through the Society for Chemical Hazard Communication (SCHC). Kirsten has been an active member in good standing with the SCHC for more than two decades and currently sits on their Board of Directors.
kirsten@delltech.com | 519.858.5074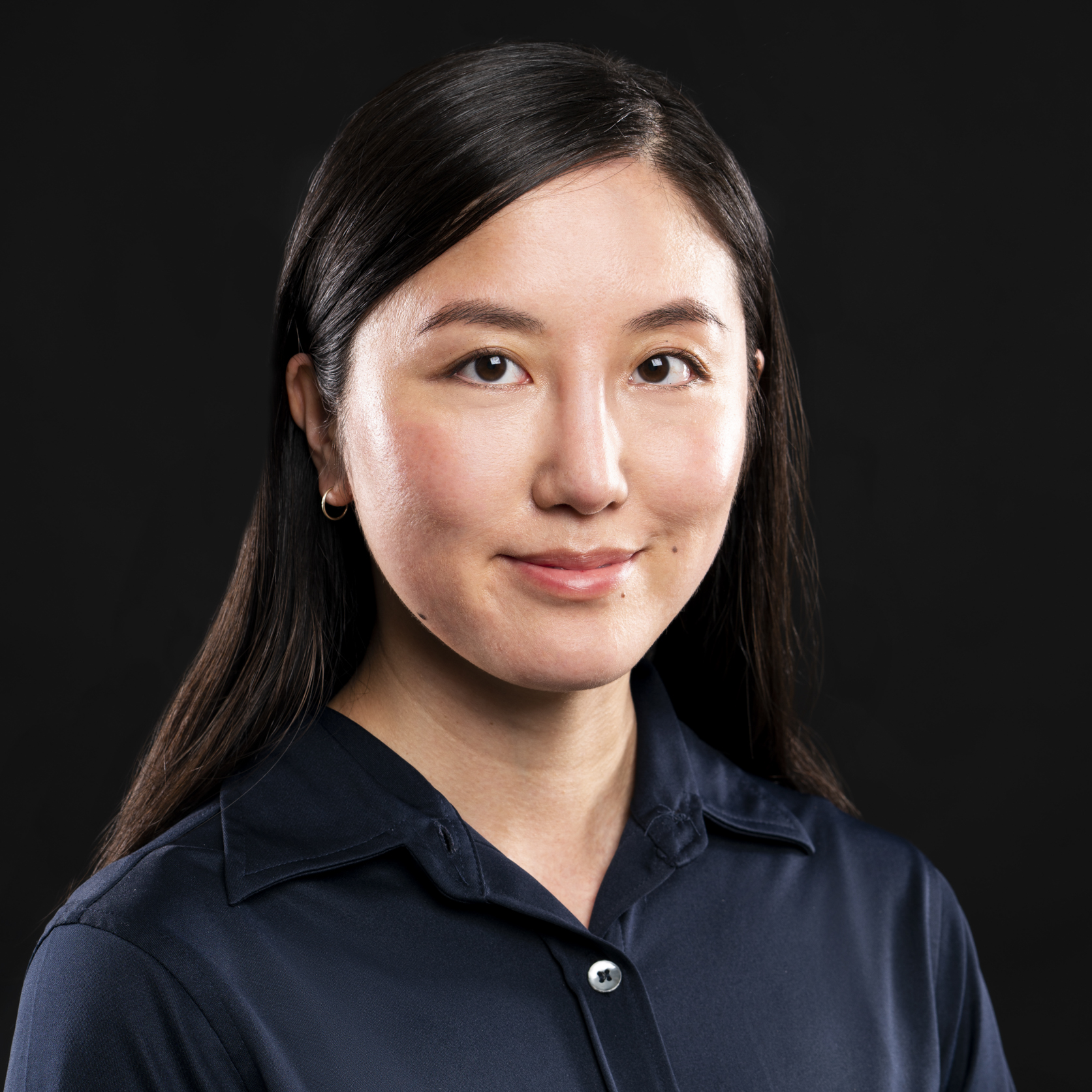 Ivy Tang, B.Sc.
Product Safety Specialist
Ivy is proficient in Product Safety Consulting and authoring Safety Data Sheets.
Ivy attended McGill University where she earned a B.Sc. in Environmental Science and is a Certified Environmental Professional in Training, specializing in Environmental Management and Site Assessment and Reclamation.
Ivy joined Dell Tech in March of 2015 with experience in scientific research and technical writing at McGill University and Nature-Action Quebec.
itang@delltech.com | 519.858.5021 ext 2043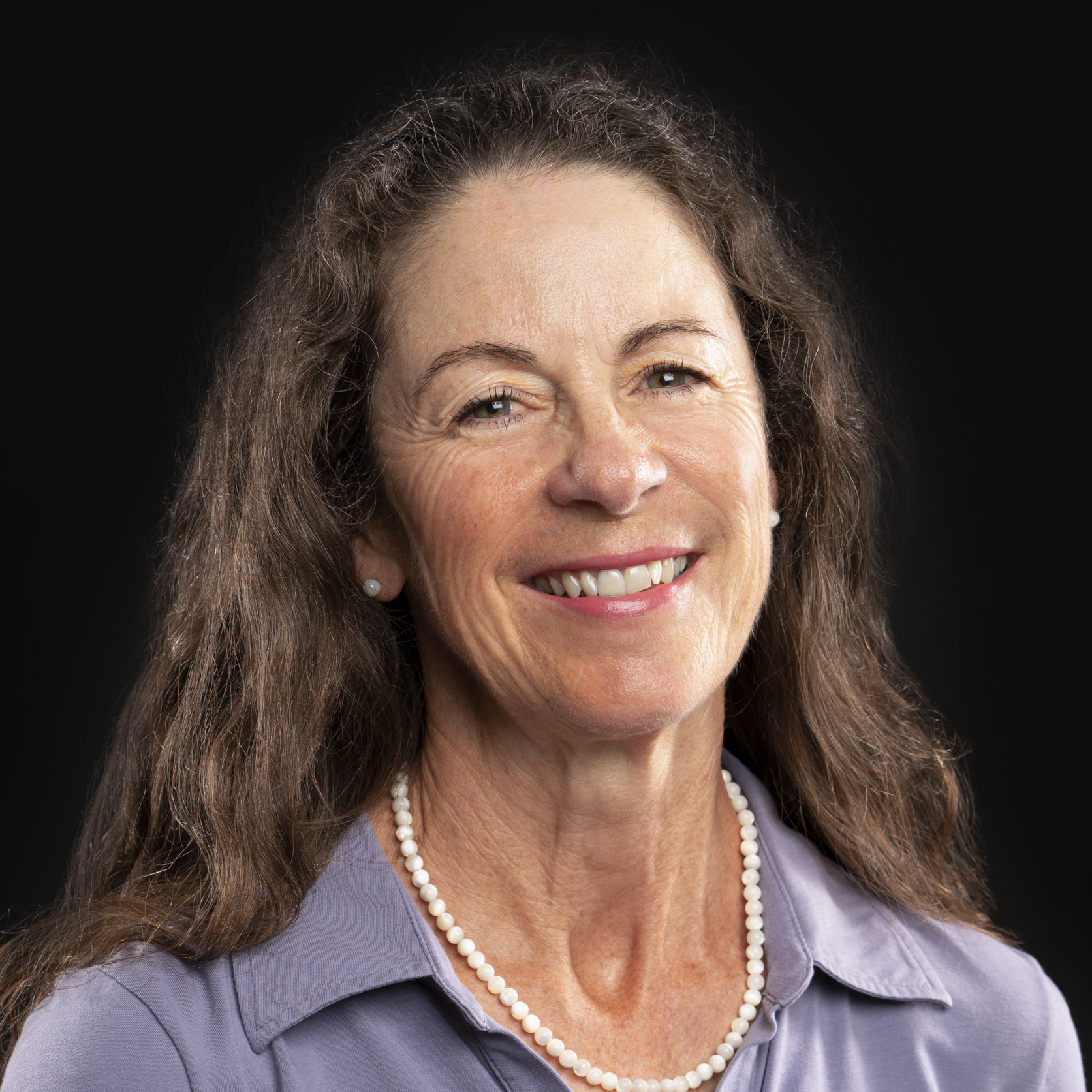 Jacqui Jenskey, B.Sc.
Senior Regulatory Affairs Specialist
With over 20 years experience in the Food, Cosmetic, Drug and Natural Health supplement industry, Jacqui oversees Drug and Natural Health Product registrations with Health Canada.
Assisting clients in the formula assessment, preparation of Canadian product and site registration applications, and working closely with government agencies to prepare and submit final registration dossiers.  Jacqui provides effective follow-up to ensure continued registration and product compliance including label reviews.  Jacqui has a B.Sc. from the University of Western Ontario and is a Certified Food Scientist with IFT.  She sits on the CAC Product Compliance & Market Access Committee.
jjenskey@delltech.com | 519.858.5021 ext 2028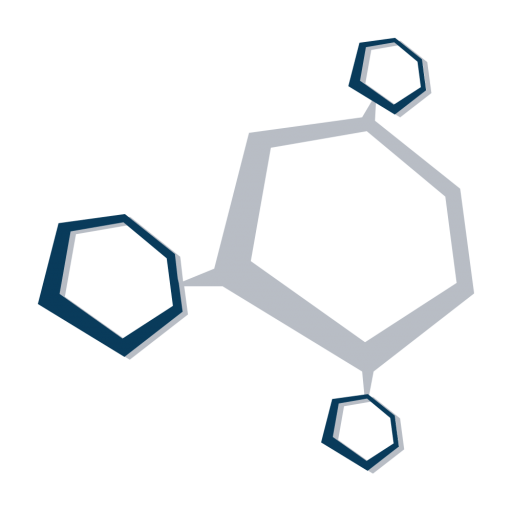 Gorby Sandhu, M. Pharm
Senior Regulatory Affairs Specialist
Gorby is proficient in Natural Health Products, Drugs, and Cosmetics Submissions.
Reviews preliminary formulations to help provide direction and strategy for new and existing products. Compiles and submits Regulatory Submissions to Health Canada for new products and product changes to facilitate timely approval of market access for Clients.
Prior to joining Dell Tech, Gorby had over 5 years of Regulatory Affairs experience in the Cosmetic, Drug, and Natural Health Product Industry. Gorby holds a Master's Degree in Pharmacy from Chitkara University, India.
gsandhu@delltech.com | 519.858.5021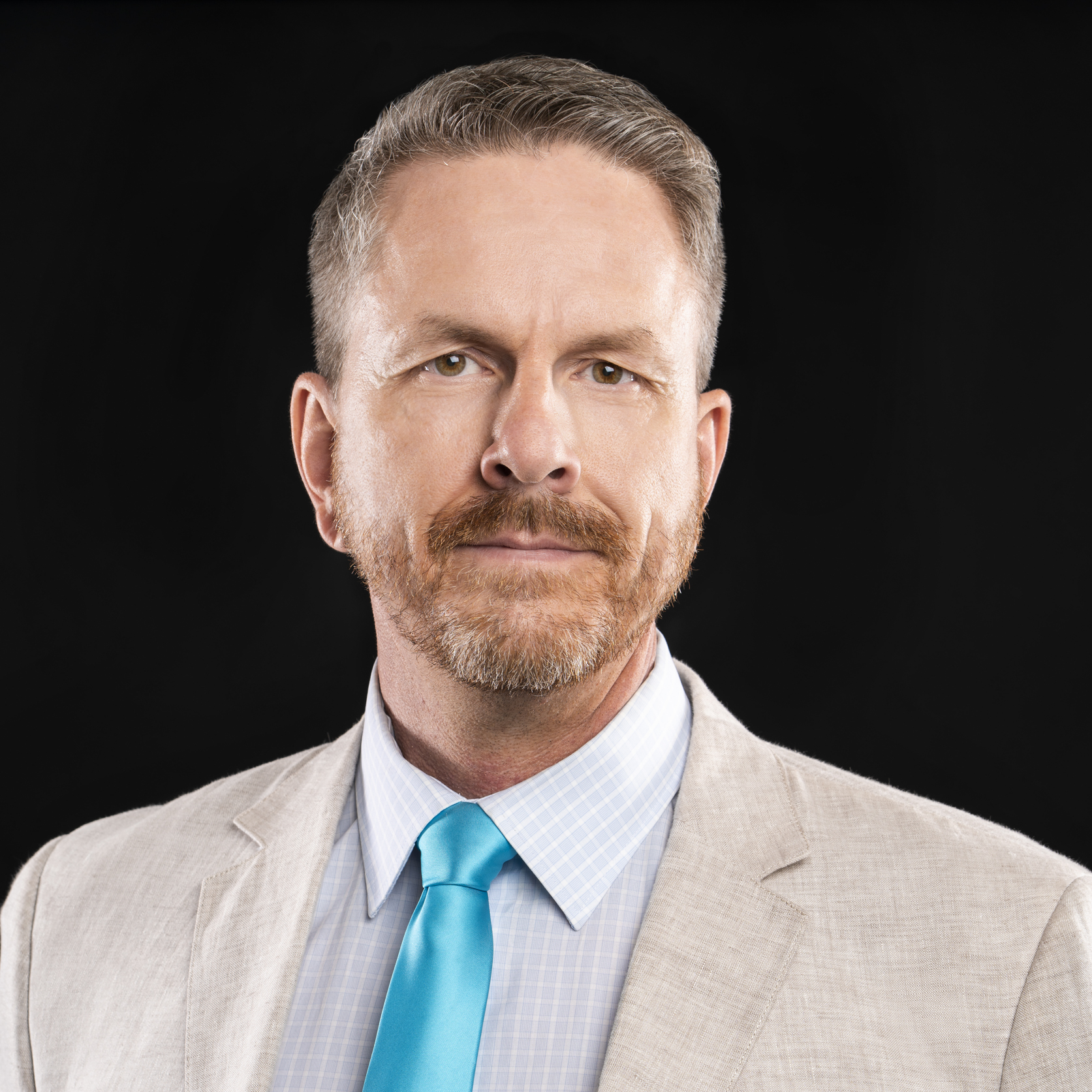 Joe McCarthy, B.Sc.
Manager, Laboratory Services Group
Senior Regulatory Affairs Specialist
Joe oversees all analytical testing and quality operations including the ISO 17025. He spearheads client regulatory compliance initiatives with Environment Canada (New Substance Notifications & Chemical Management Plan) and Health Canada (Trade Secret Applications & Natural Health Product Registrations).
Prior to joining Dell Tech's Lab Services Group in 2001, Joe worked in various manufacturing, quality, and regulatory services. Joe holds a B.Sc. (Chemistry & Environmental Science) from Western University and certificates for ISO 17025 Internal Auditor, GMP QA Compliance Auditing, and 3rd Party Audit/Supplier Qualification.
Joe serves on the Household & Commercial Products Association (HCPA) Cleaning Products Executive Board and is a member of the Cleaning Products Division & Aerosol Products Division Committees. He has been a speaker at HCPA annual meetings on GHS updates and the Cleaning Products Fundamentals Seminar, and has spoken at the Southern Aerosols Technical Association spring meeting, presenting on Flammable Aerosol testing and GHS updates.
jmccarthy@delltech.com | 519.858.5024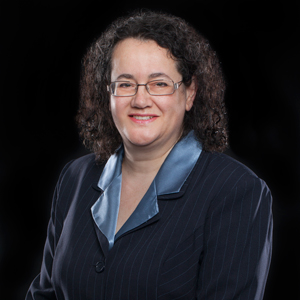 Dana Mladin, B.Sc.
Laboratory Technician
Regulatory Affairs Specialist
Dana supports all analytical testing in Dell Tech's Lab Services as well as providing valuable cross divisional support in both Regulatory Affairs and Product Safety.
Dana brings value to our clients with her broad understanding of Canadian and US regulations and can efficiently determine what standard methods will be required for your chemical products.
Prior to joining Dell Tech in 2012, Dana had over 15 years of experience in an Engineering and Quality Control Laboratory. Dana holds a Masters Degree in Chemical Engineering from Politehnica University of Timișoara.
dmladin@delltech.com | 519.858.5021 ext 2070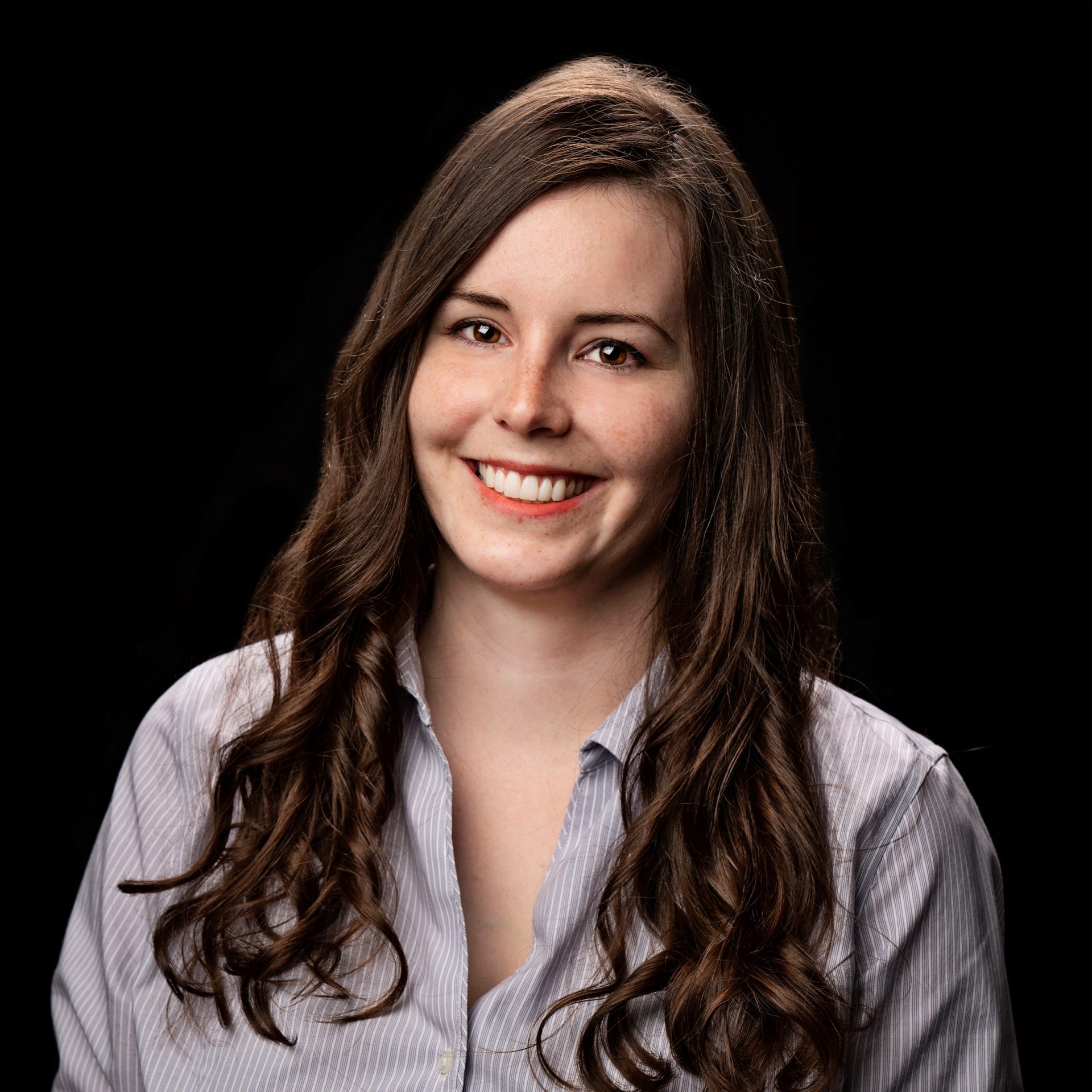 Katherine Hatherley, B.A.
Laboratory Technician
Katherine supports analytical testing in Dell Tech's Lab Services.
Prior to joining Dell Tech's Lab Services Group in 2019, Katherine worked in project administration and geographic information systems in the Ontario forestry industry.
Her work in various laboratory facilities including agricultural analytical services and insect toxicology, have added to her value here at Dell Tech. Katherine holds a B.A. (Geography) from Algoma University and an Advanced Diploma in Environmental Technology from Fanshawe College.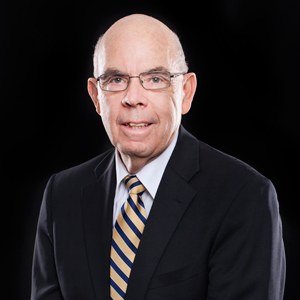 Affiliations, Associations, and Committee Work
Our team members are proud to be active members of the following:
Society for Chemical Hazard Communication (SCHC) — Member of the board of directors
Cosmetics Alliance Canada (CAC) — Drug/NHP Committee
Canadian Consumer Specialty Products Association (CCSPA) —Registered Product Committee — Co-chair
Household & Commercial Products Association (HCPA) — Cleaning Products Executive Board
Household & Commercial Products Association (HCPA) — Cleaning Products Division & Standard Methods Committee
Household & Commercial Products Association (HCPA) — Aerosol Products Division Committees & Standard Methods Committee, International Harmonization Committee
Household & Commercial Products Association (HCPA) — Antimicrobial Committee
Household & Commercial Products Association (HCPA) — Member
International Sanitary Supply Association (ISSA) — Member
International Affairs Committee (IAC) — Globally Harmonized System (GHS) — Implementation Task Force
Canadian Consumer Specialty Products Association (CCSPA) — Soap and Detergents and Environment Committee (SDEC)