THE DELL TECH TEAM
The Dell Tech team offers over 100 years of combined experience in the industry. Our team of expert consultants routinely work with Federal and Provincial representatives to interpret regulations and provide our clients with effective solutions.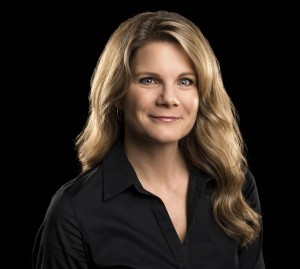 Jennifer Grant, MESc., PEng.
Jennifer is the President of Dell Tech and manages business operations, strategic planning, and business expansion.
Prior to joining Dell Tech, Jennifer accumulated over 25 years' experience in engineering and business. Most recently, she worked with WORLDiscoveries and Western University to commercialize engineering technologies and independently launched a packaged food company, securing angel investment and nationwide distribution.
jennifer@delltech.com | 519.858.5023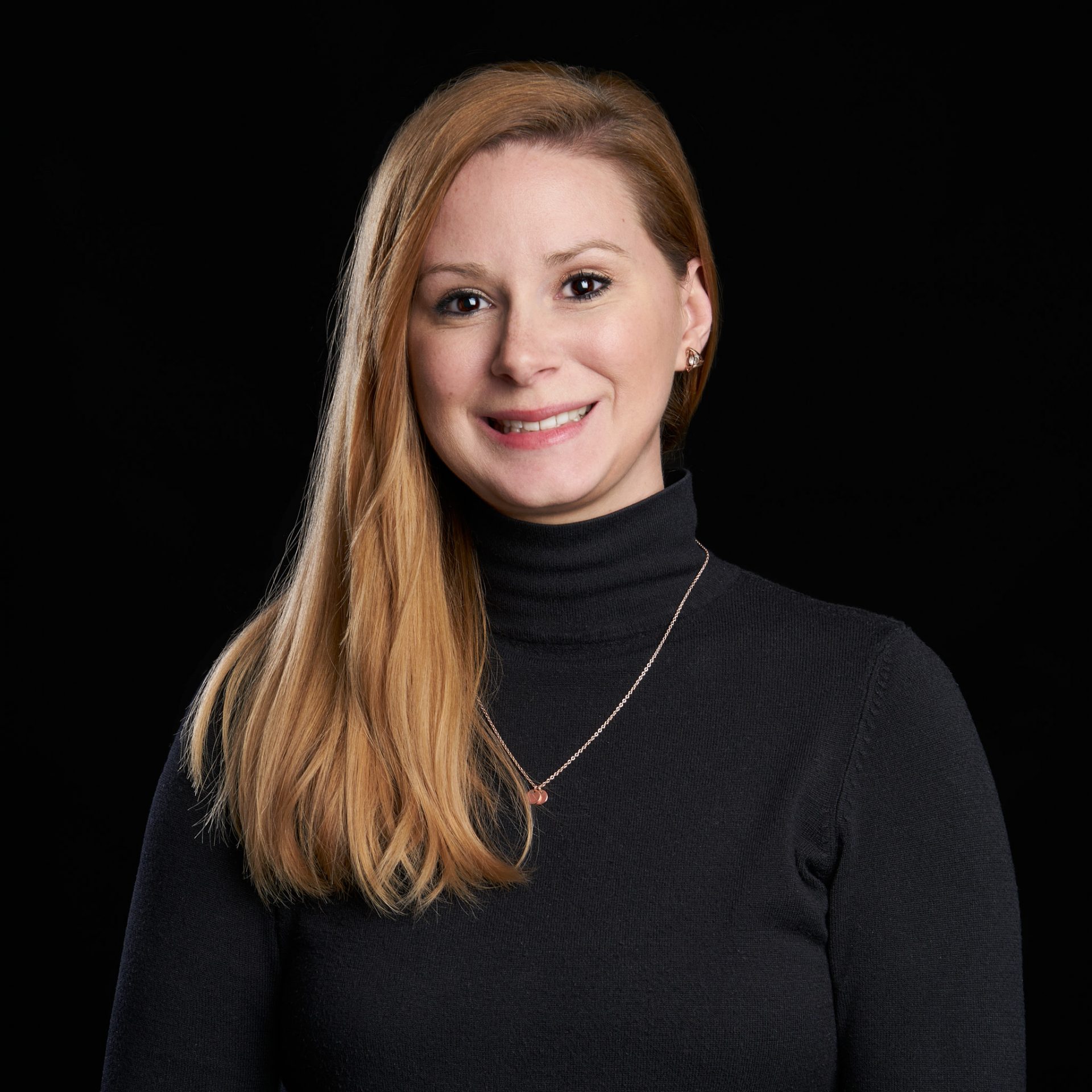 Kim Samela
Senior Client Services Specialist
Before joining Dell Tech, Kim spent 14+ years in the hospitality industry. Most of this time was spent working at the Four Points by Sheraton London Hotel and Conference Centre. Kim has built on the knowledge gained through the Hotel Management Program she took at Fanshawe College and developed extensive experience in customer service, sales & marketing, and event coordination.
kim@delltech.com | 519.858.5021 ext 2073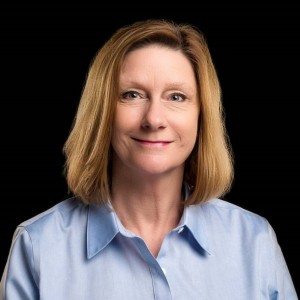 Sheila Craig
Office Manager
Sheila manages business function and finance at Dell Tech.  From bookkeeping to billing, event planning, and project management, Sheila is the glue that keeps us together.
Prior to joining Dell Tech, Sheila gained extensive experience in small business operations and human resource management with Keane's Appliances and Liberty Freezers in London, ON.  Coupled with a diploma from Fanshawe College in Business Administration, Sheila is always available to help meet our clients' needs.
scraig@delltech.com | 519.858.5021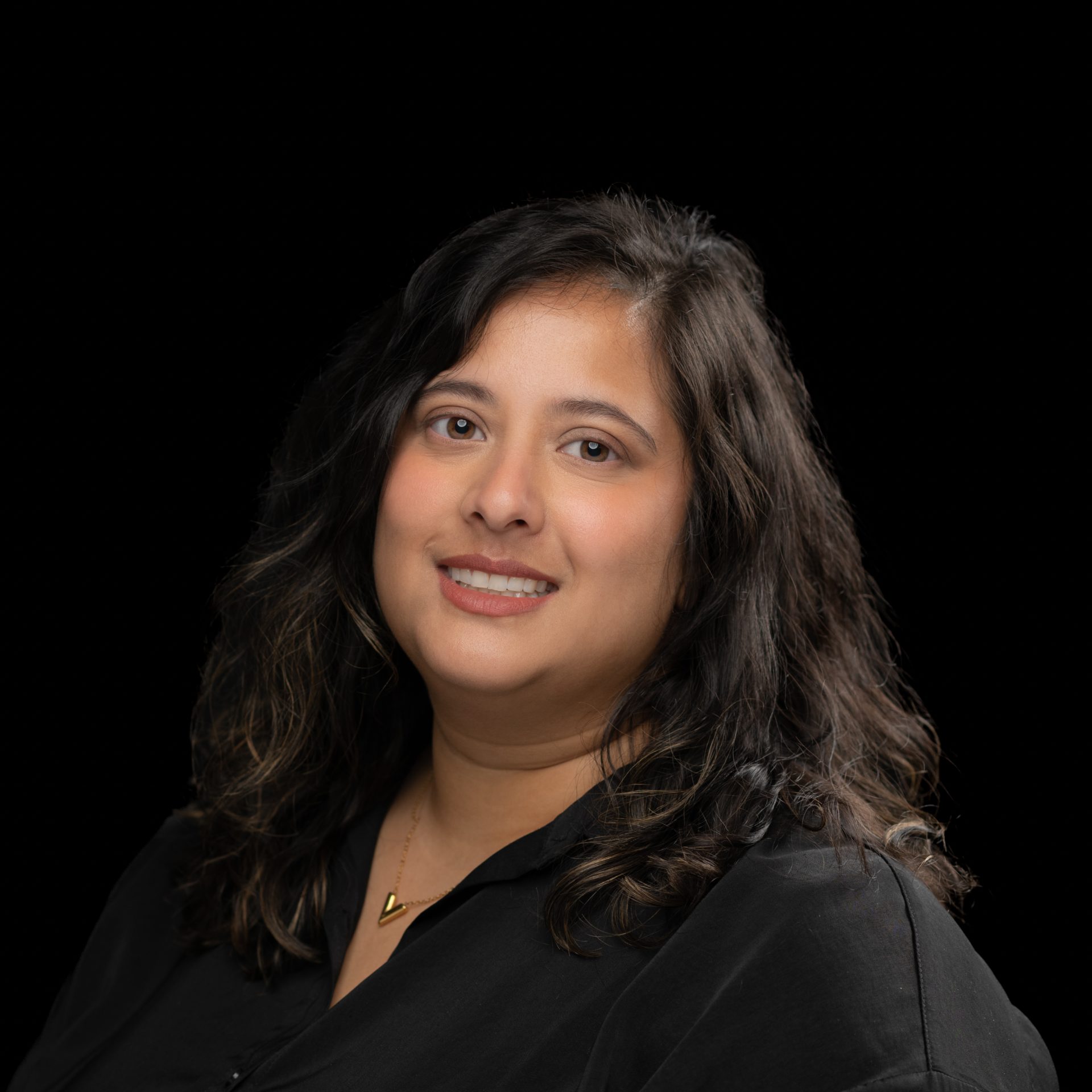 Sarah D'Mello, B.Sc.
Senior Product Safety Specialist
Sarah holds a Bachelor of Science in Environmental Science from the University of Guelph and a post-graduate diploma in Environmental Engineering Applications from Conestoga College.
With her years of experience and knowledge in product safety, Sarah can provide clients with expert advice relating to hazard communication for both industrial and consumer products in Canada and the USA.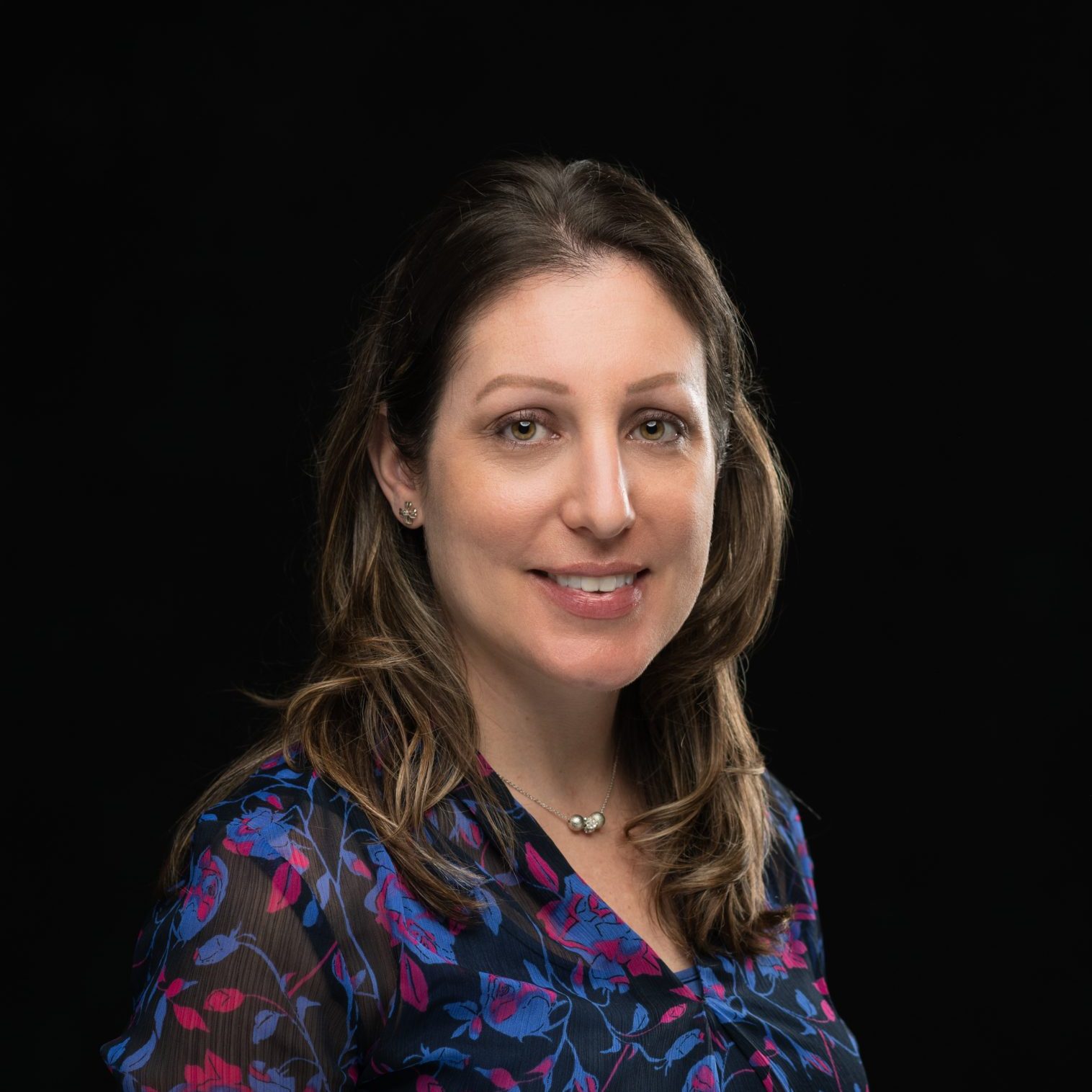 Alison Senyi, B.Soc.Sc.
Senior Product Safety Specialist
Alison completed her B.Soc.Sc. from the University of Ottawa, and an Honours Certificate of Occupational Safety and Health from Algonquin College.
Prior to joining Dell Tech, Alison had over 5 years of experience working in the product safety industry. With her extensive knowledge of regulatory compliance, she can assist with guidance on regulations relating to consumer and industrial products.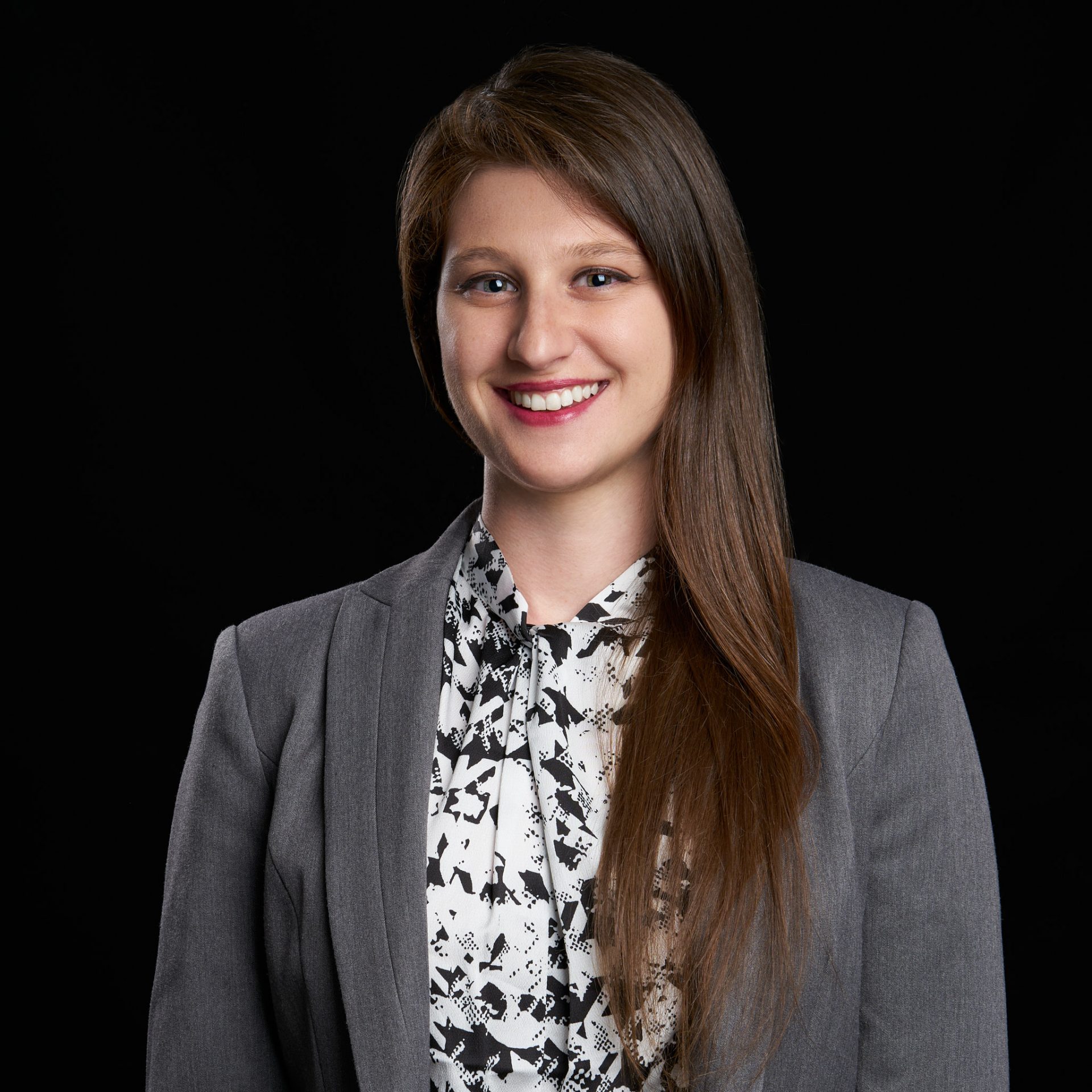 Teah Jazey, BAT (Hons)
Regulatory Affairs and Product Safety Specialist
Teah attended Fanshawe College where she earned an Honours Bachelor of Applied Technology in Biotechnology. Teah's previous experience in the food and pharmaceutical industry has introduced her to the world of regulatory affairs and product safety.
Her passion for science and attention to detail has provided a strong foundation in Regulatory Compliance and she is excited to start a new chapter in consulting with Dell Tech.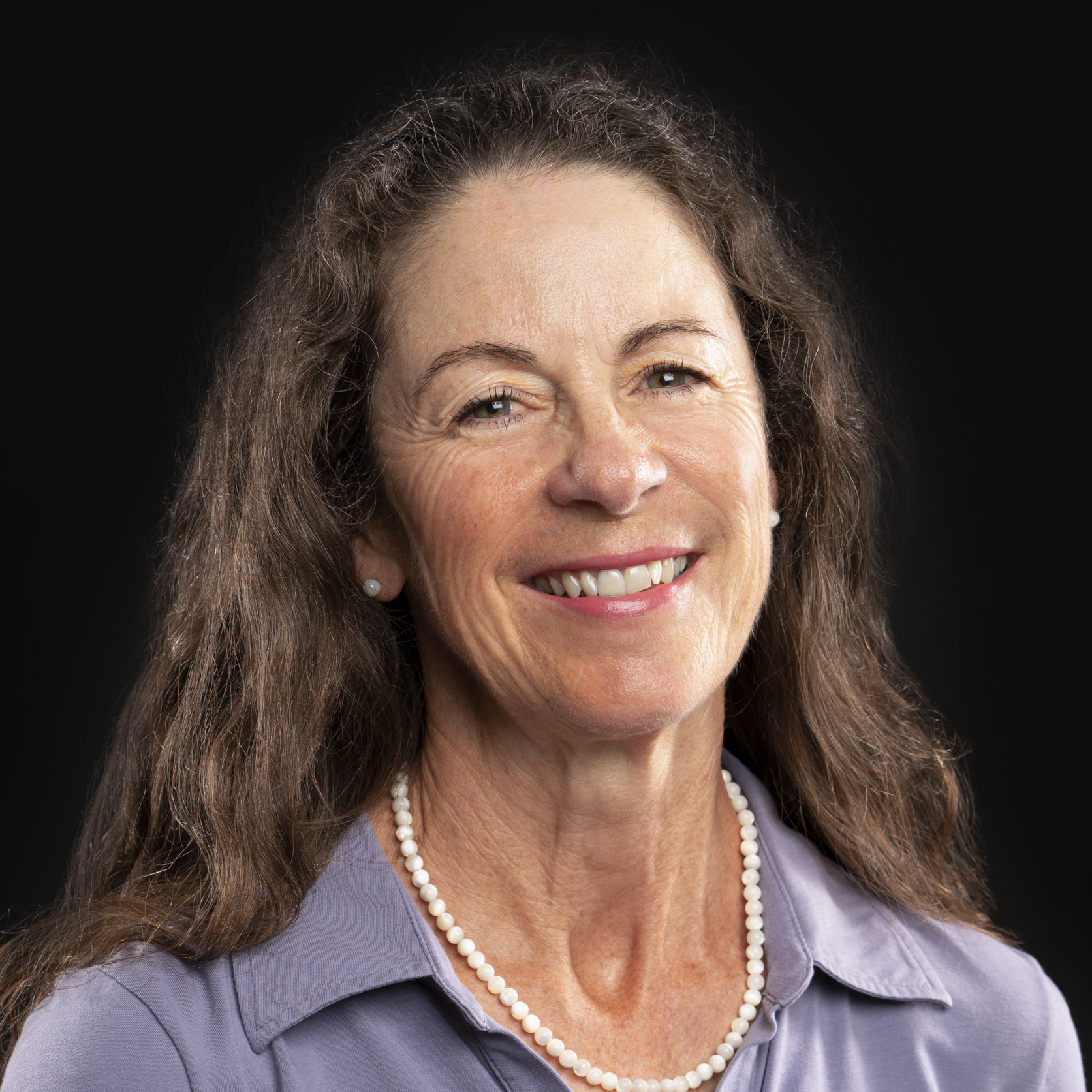 Jacqui Jenskey, B.Sc.
Director of Regulatory Affairs
With over 20 years experience in the Food, Cosmetic, Drug and Natural Health supplement industry, Jacqui oversees Drug and Natural Health Product registrations with Health Canada.
Assisting clients in the formula assessment, preparation of Canadian product and site registration applications, and working closely with government agencies to prepare and submit final registration dossiers.  Jacqui provides effective follow-up to ensure continued registration and product compliance including label reviews.  Jacqui has a B.Sc. from the University of Western Ontario and is a Certified Food Scientist with IFT.  She sits on the CAC Product Compliance & Market Access Committee.
jjenskey@delltech.com | 519.858.5021 ext 2028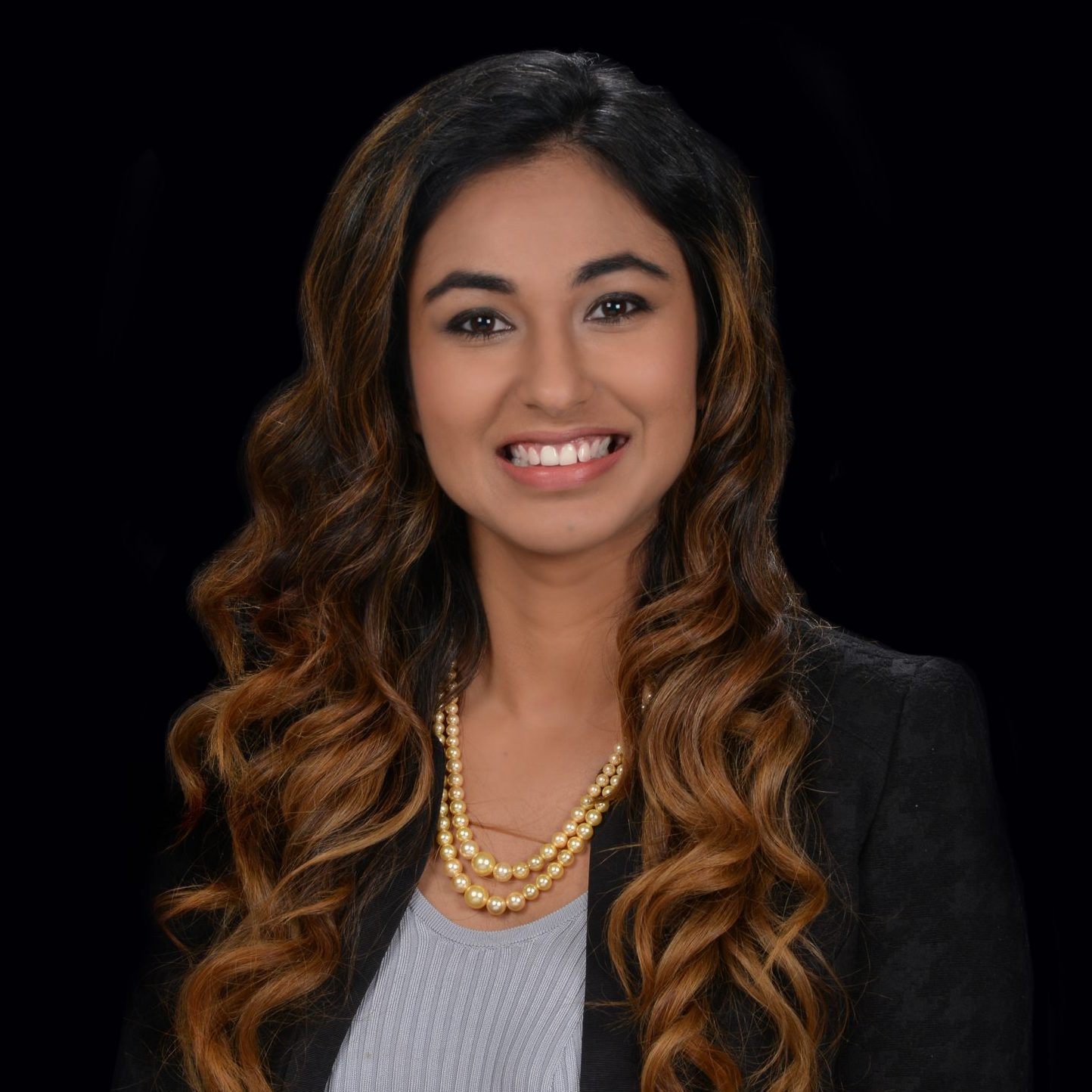 Gorby Sandhu, M. Pharm
Senior Regulatory Affairs Specialist
Gorby is proficient in Natural Health Products, Drugs, and Cosmetics Submissions.
With 6 years of experience in the regulatory affairs industry, Gorby is proficient in Pest Control Products, Natural Health Products, Drugs, and Cosmetics Submissions. Gorby holds a Master's Degree in Pharmacy from Chitkara University, India.
She reviews preliminary formulations and intended product use to help provide direction and strategy for new and existing products. Gorby compiles and submits Regulatory Submissions to Health Canada for new products and product changes to facilitate timely approval of market access for clients. After successful registration, Gorby provides support throughout the life cycle of the product for product compliance including marketplace label reviews, annual reporting and renewals.
gsandhu@delltech.com | 519.858.5021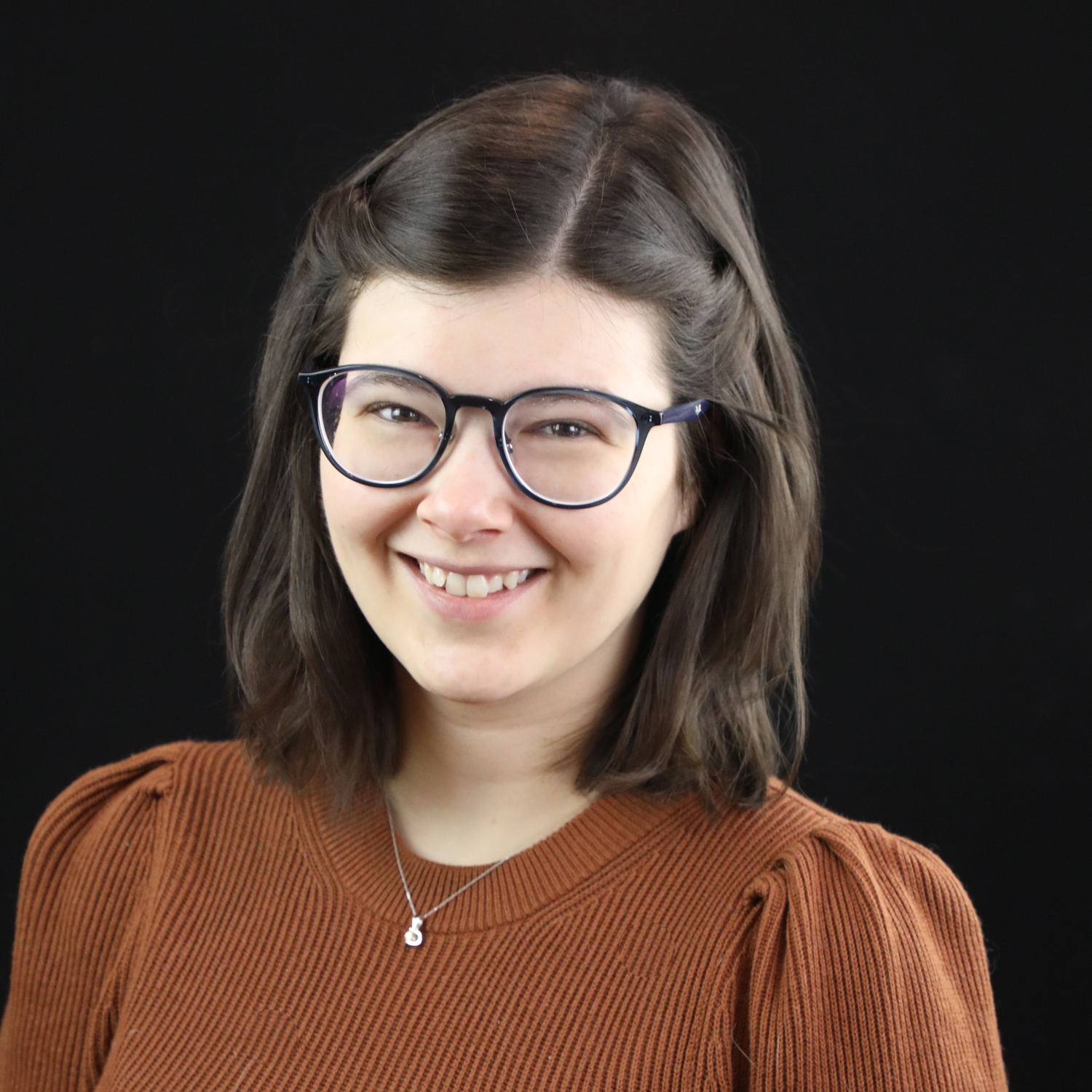 Joanna Chudyk, M.Sc.
Senior Regulatory Affairs Specialist
Joanna is a graduate of the University of Waterloo where she earned a B.Sc. in Honours Biology. She later moved on to the University of Guelph for her M.Sc. in Food Safety and Quality Assurance where she studied the effects of a novel post-harvest produce treatment on microbes and pests. Her Scientific background lead her to Quality Assurance Laboratory roles and eventually landed on an opportunity to work as a Regulatory Consultant.
Joanna now has almost 3 years of regulatory experience in a variety of product types such as Natural Health Products (NHP's), Non-prescription Drugs (DIN's), and Food (Novel Foods and Temporary Marketing Authorizations). She lends her expertise to these categories, and has added Pest Management Regulatory Agency (PMRA) to her repertoire, combining her passion for food safety and love for consulting.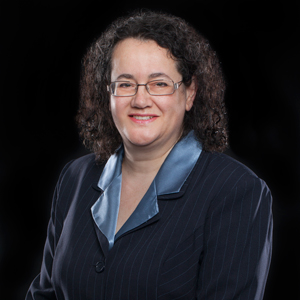 Dana Mladin, B.Sc.
Senior Technical Consultant
Dana supports all analytical testing in Dell Tech's Lab Services as well as providing valuable cross divisional support in both Regulatory Affairs and Product Safety.
Dana brings value to our clients with her broad understanding of Canadian and US regulations and can efficiently determine what standard methods will be required for your chemical products.
Prior to joining Dell Tech in 2012, Dana had over 15 years of experience in an Engineering and Quality Control Laboratory. Dana holds a Masters Degree in Chemical Engineering from Politehnica University of Timișoara.
dmladin@delltech.com | 519.858.5021 ext 2070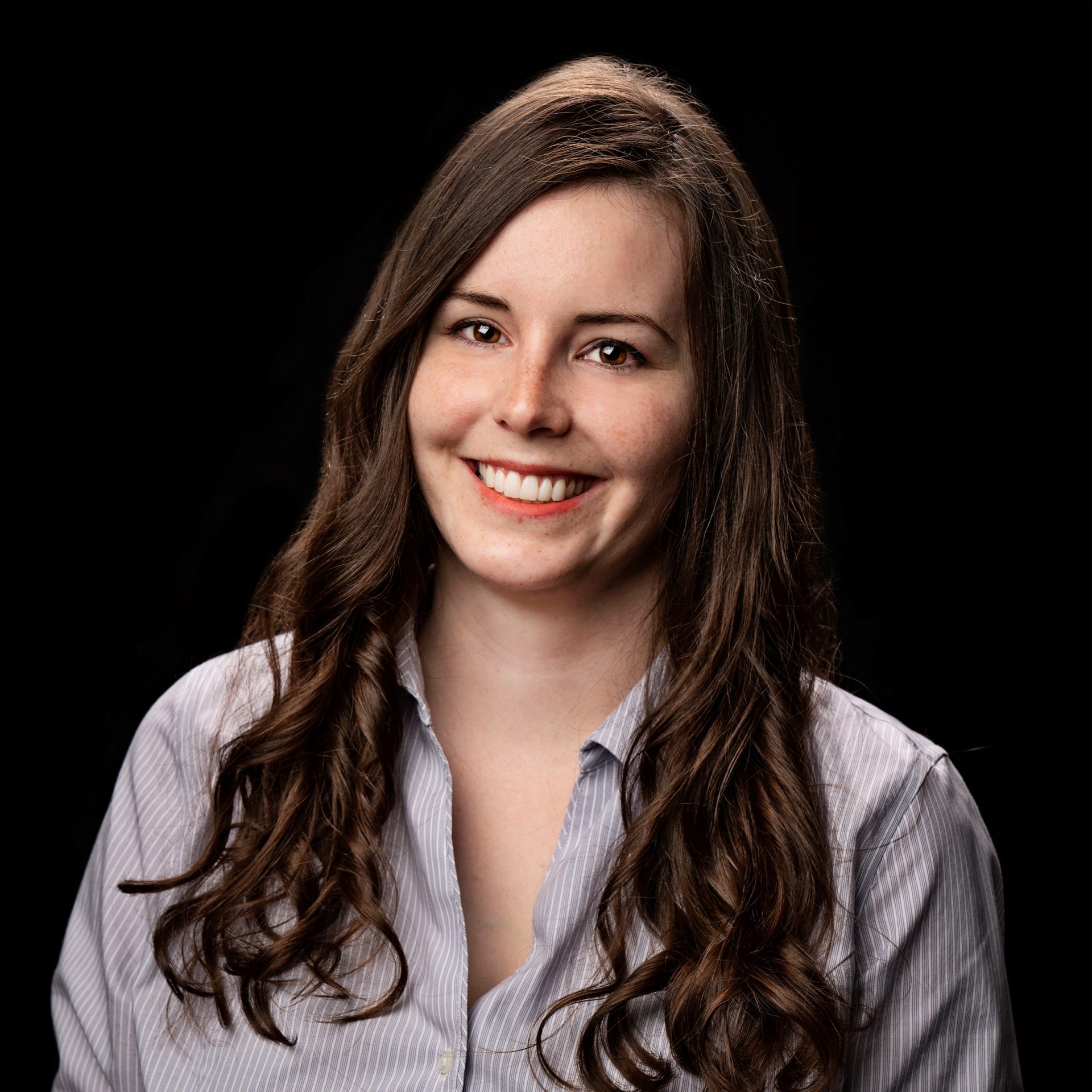 Katherine Hatherley, C.Tech
Laboratory Technical Specialist
Katherine supports analytical testing in Dell Tech's Lab Services.
Prior to joining Dell Tech's Lab Services Group in 2019, Katherine worked in project administration and geographic information systems in the Ontario forestry industry.
Her work in various laboratory facilities including agricultural analytical services and insect toxicology, have added to her value here at Dell Tech. Katherine holds a B.A. (Geography) from Algoma University and an Advanced Diploma in Environmental Technology from Fanshawe College.
katherine@delltech.com | 519.858.5021 ext 2081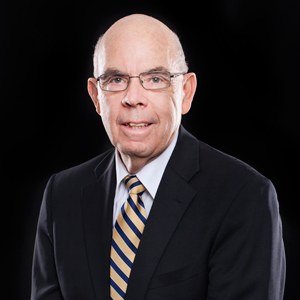 Affiliations, Associations, and Committee Work
Our team members are proud to be active members of the following:
Society for Chemical Hazard Communication (SCHC) — Member of the board of directors
Product Safety Stewardship Society (PSS) – Member
Cosmetics Alliance Canada (CAC) — Drug/NHP Committee
Canadian Consumer Specialty Products Association (CCSPA) —Registered Product Committee — Co-chair
Household & Commercial Products Association (HCPA) — Member
International Sanitary Supply Association (ISSA) — Member
Canadian Consumer Specialty Products Association (CCSPA) — Soap and Detergents and Environment Committee (SDEC)