Congratulations Kirsten Alcock 2021 SCHC Board of Directors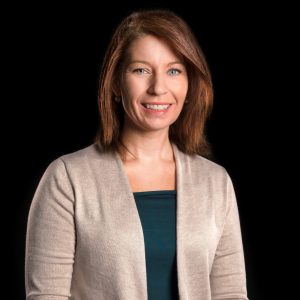 The results of the 2021 SCHC Board of Directors Election are in!
Once again, Dell Tech's own Manager of Product Safety, Kirsten Alcock, has been chosen to serve on the SCHC Board of Directors.
The Society for Chemical Hazard Communication (SCHC) strives to promote the improvement of chemical hazard communication and stewardship, as well as to enhance awareness and provide guidance and technical expertise regarding chemical hazard communication.
Kirsten lends her expertise in the field of product safety, hazard communication, transportation (IATA, IMDG, TDG, DOT), GHS, OSHA, and WHMIS, to support the SCHC.
Congratulations to Kirsten!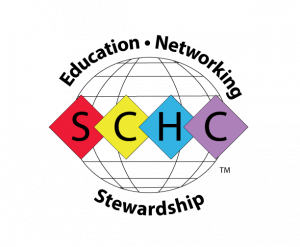 ---
Dell Tech has provided professional, confidential consulting services to the chemical specialty
industry in Canada, the USA, Europe, and Asia for the last 40 years.
Contact us today for more information.