Teri Dickinson 2018 Recipient of CCSPA Volunteer Service Award
Congratulations Teri Dickinson: 2018 recipient for CCSPA Tom Raby volunteer service award winner
Dell Tech is proud to share that our own Teri Dickinson, Manager, Regulatory Affairs Group, Dell Tech Ltd has been awarded the 2018 Tom Raby Volunteer Service Award by the Canada Consumer Specialty Products Association (CCSPA).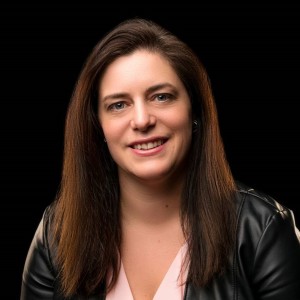 The purpose of this award is to recognize the outstanding efforts of member volunteers on behalf of the CCSPA.  Please join us in congratulating Teri on this Award.
Teri joined Dell Tech in 2005 with an Honours B.Sc. from Laurentian University and is the primary contact for Regulatory Affairs. Her expertise lies in product registration with the various Canadian regulatory agencies. Teri assists clients in the preparation of Canadian registration applications and works closely with each government agency to prepare complete registration packages and provide effective follow-up to ensure continued registration and product compliance.
Contact:
Dell Tech Laboratories
info@delltech.com
519-858-5021
---
Dell Tech has provided professional, confidential consulting services to the chemical specialty
industry in Canada, the USA, Europe, and Asia for the last 40 years.
Contact us today for more information.