New Substances Notification (NSN) 2021 Fee Adjustment
By: Joe McCarthy, Lab Service Manager/Senior Regulatory Affairs Specialist, email
Environment and Climate Change Canada has published the Fee Schedule effective April 1, 2020, for Notification of New Substances filed under the New Substances Notification Regulations. The annual fee adjustment is based on the Consumer Price Index (CPI) and this year is calculated as minus 0.2%.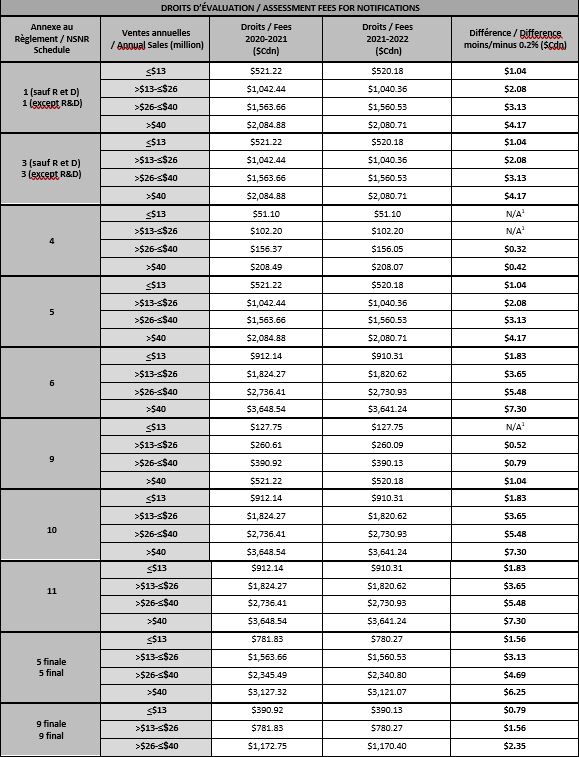 HOW DELL TECH CAN HELP:
Determine if the substance or organism requires Notification.
Determine if & when a Notification is required.
Options for Domestic, Foreign Supplier, and Non-Resident Importer Notifications.
Construct and submit the complete New Substance Notification on your behalf.
Act as Canadian Agent.
Contact:
Dell Tech
Joe McCarthy, Senior Regulatory Affairs Specialist
jmccarthy@delltech.com
519-858-5024
---
Dell Tech has provided professional, confidential consulting services to the chemical specialty
industry in Canada, the USA, Europe, and Asia for the last 40 years.
Contact us today for more information.