Kirsten Alcock Re-elected to SCHC Board of Directors
Dell Tech is proud to announce that Kirsten Alcock, Manager of Product Safety Group, was recently re-elected to the Board of Directors for the Society of Chemical Hazard Communication (SCHC).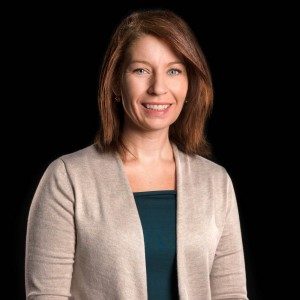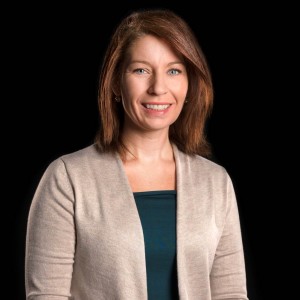 Kirsten has been a member in good standing with the SCHC for almost 20 years and was approached about serving another 2 years on the board in December of last year. She was excited about the chance to continue her work with the board of directors and help the society move forward with all the challenges ahead.
The Board of Directors is a voluntary position that drives operations of the organization within the guidance of their internal by-laws. The directors represent the needs of the membership with regard to the program's availability to members, activities such as meetings/conferences and the financial operations and management of the society. They participate in semi-annual board meetings as well as monthly conference calls.
Kirsten continues to participate not only on the board meetings but has been a member of different sub-committees that have formed throughout her previous two years. The board helps to develop new policies and long-range goals for the society.
Please join us in congratulating Kirsten on this new endeavor.
Contact:
Dell Tech Laboratories
info@delltech.com
519-858-5021
---
Dell Tech has provided professional, confidential consulting services to the chemical specialty
industry in Canada, the USA, Europe, and Asia for the last 40 years.
Contact us today for more information.