GHS Version 7 Deadlines Extended in Canada and US
By: Kirsten Alcock, Manager of Product Safety, email
For those of you who have been following along, you'll note that there are some important deadlines that have come and gone. There has been much discussion about the movement of GHS in both Canada and the US but where are we currently?
LIMBO
At the moment, both countries have extended their deadlines for comments on the movement to GHS Version 7. If you would like to have your say, it is very important that you get your comments in.
As Canada and the US are hoping to align as close as possible, I would highly suggest putting your comments into both countries if your hope is for true, aligned GHS SDS.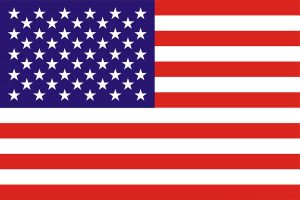 UNITED STATES: Here is the link for the US proposed changes.
You may submit comments identified by Docket No. OSHA-2019-0001, electronically at the Regulations.gov Website, which is the Federal e-Rulemaking Portal.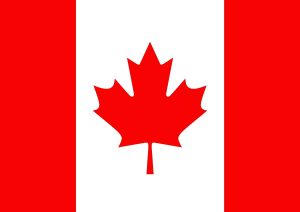 CANADA: Here is the link for the Canadian proposed changes.
All submissions to Health Canada must cite the Canada Gazette, Part I, the date of publication (December 19, 2020), and be addressed to:
Lynn Berndt-Weis
Director, Workplace Hazardous Materials Bureau
Consumer and Hazardous Products Safety Directorate
Healthy Environments and Consumer Safety Branch
Health Canada
Address Locator: 4908B, 269 Laurier Ave. West
Ottawa, Ontario K1A 0K9
Email: hc.whmis-simdut.sc@canada.ca
Individuals are requested to submit comments to OSHA and or/Health Canada regarding their concerns by May 19, 2021.
If you have questions concerning the regulations or would like us to put in an anonymous inquiry to Health Canada/OSHA on your behalf, let us know.
We are happy to help.
Contact:
Dell Tech
Kirsten Alcock, B.Sc. (Hons) 
Manager, Product Safety Group
519-858-5074
kirsten@delltech.com
---
Dell Tech has provided professional, confidential consulting services to the chemical specialty
industry in Canada, the USA, Europe, and Asia for the last 40 years.
Contact us today for more information.