Congratulations Joe McCarthy 2018 HCPA Volunteer Recognition Award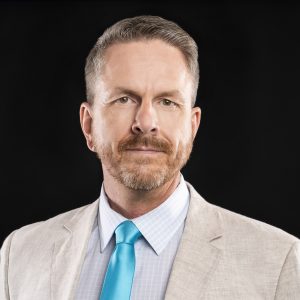 Congratulations to our own Joe McCarthy, Manager of Laboratory Services, for this distinguished award recognizing his outstanding volunteer service in the HCPA Cleaning Products Division.
The Household & Commercial Products Association (HCPA), formerly known as the Consumer Specialty Products Association (CSPA), represents companies that make products used for cleaning, protecting, maintaining, and disinfecting homes and commercial environments. The HCPA strives to improve the household and commercial products industry.
Dell Tech joined the HCPA in 2014. Joe serves on the HCPA Cleaning Products Executive Board and is a member of the Cleaning Products Division & Aerosol Products Division Committees. He has been a speaker at HCPA annual meetings on GHS updates and the Cleaning Products Fundamentals Seminar and has spoken at the Southern Aerosols Technical Association spring meeting, presenting on Flammable Aerosol testing and GHS updates.
We are happy to celebrate Joe's recognition and continued contributions to the association!
---
Dell Tech has provided professional, confidential consulting services to the chemical specialty
industry in Canada, the USA, Europe, and Asia for the last 40 years.
Contact us today for more information.